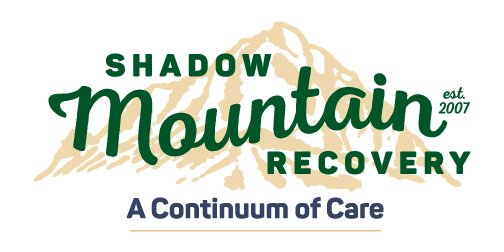 Shadow Mountain Recovery Center
5400 Gibson Blvd SE, Albuquerque NM, 87108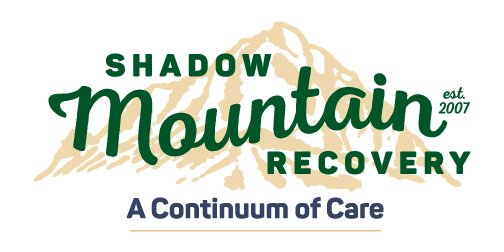 Description
Shadow Mountain Recovery Albuquerque is a safe and comfortable addiction treatment center that is located in downtown Albuquerque, New Mexico. Our team of addiction treatment professionals is dedicated to helping people change their lives and overcome the challenge of addiction. We treat people with compassion and dignity. The quiet and peaceful environment is a type of oasis, a place where clients are able to begin to heal their bodies and spirit while learning new skills for living.
Where can you find us?
Shadow Mountain Recovery Center
5400 Gibson Blvd SE, Albuquerque NM, 87108
Reviews
2020-04-18 01:47:48
The worst treatment center i have ever been to. 2 licensed staff members one was very inexperienced should be getting help for eating addiction. Most staff out sick constantly. I got one one on one. No aftercare help though it was promised. The food was horrible i lost weight. The head nurse was also a part owner. Health decisions made on bottom line. Dropped the ball. Never educated on meds. Over priced and charged for days not there. Calling insurance company to complain then a lawyer for negligence. Do not send anyone there. I have been to state run and no cost treatment centers way better than this. Biggest waste of 30 days of my life.
2020-04-18 01:47:59
save your money. they have PHDs. in getting your money. and that's all they care about. profit over people. you get to hear a whole bunch of I don't know. for 700 a night you get two meals that cost around 22 dollars. some snacks. you pay for the medication separately. highly don't recommend this place