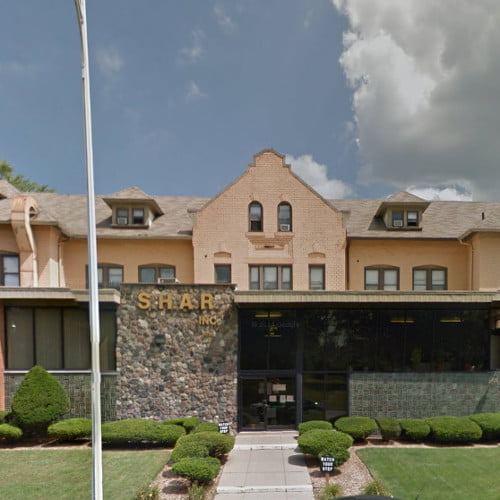 Self Help Addiction Rehabilitation - Grand Blvd, MI
1852 W Grand Blvd, Detroit MI, 48208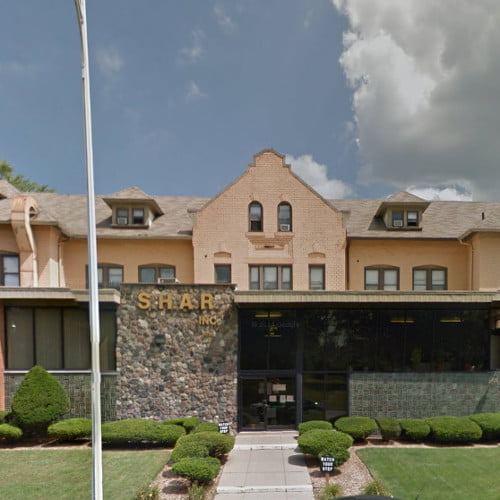 Description
Self Help Addiction Rehabilitation (SHAR) maintains a full range of comprehensive treatment programs; admission into a program is determined by each client's level of acuity – how serious, how long, what the drug(s) of choice are, what is the risk of relapse, where they are in the recovery process when they are ready to enter treatment, medical history, etc. The information gathered during the admission's assessment process is critical to proper treatment program placement – so it's important that we know the truth upfront. Abstinence is not easy. Recovery is not easy. SHAR runs a tough program because we recognize this. Learning what it takes to be drug free, living a life that is drug free, finding the strength to change the way you think, change how you problem solve, change how you cope with personal challenges or adversity, impulse control, these are all critical elements of the treatment process at SHAR.
Where can you find us?
Self Help Addiction Rehabilitation - Grand Blvd, MI
1852 W Grand Blvd, Detroit MI, 48208
Reviews
2020-04-03 23:20:22
Rude...everyone there is just miserable...the monitors are on a power trip...they are intimidating...and enjoy their power... The person at the desk acts like you are just a problem...no compassion... My son went to QBH and wow! What a difference...when I called about my son I was treated with kindness and respect... Shar house was a nightmare...it kills me knowing my son had to put up with discrimination....
2020-04-03 23:20:33
They help me and gave me every tool to stay clean an sober and if you need something and that can help you they will share dose not give up on you when you give up on yourself!!!!!!!!
2020-04-03 23:20:44
3 & a half years later and I still have PTSD from the bed-bugs. Place needs to be leveled.
2020-04-03 23:20:55
This place should be shut down just based on the way you're treated when you call. A guy named Randolph Townsend was very rude when I called. Honestly, I would never go here just from his treatment. It's a good thing I'm strong right now in my recovery because it's people like him who doesn't possess the sensitivity to work in a place like this. You never know what small encounters can trigger someone's relapses. I'm feel bad for anyone just looking for help who has to deal with him.
2020-04-03 23:21:11
SHAR was the facility that I went to treatment to in 2004. I am an alumni of SHAR House, this was an intense in patient program SHAR Men's Program which allowed me to reclaim my life. After a number of years in an addiction this was the place that helped me to reclaim my life back. There have been several programs that I went through, which didn't work but this was the one that worked for me. People who want Recovery will go through anything to gain their own Recovery. You have to do it by any means necessary to get what you want. Nowadays the people who come into SHAR and not able to get the help they need is because they don't want it for themselves. I am still in Recovery since 2004, but that is because I chose do what was needed to get my life together. Since that time I have gone back to school, gotten my own place, employed full time and being responsible for me, without relying on others to take care of my personal needs. If you want help you take the necessary steps to get what you want. It's not about the food, building or the staff it's about saving your own life that should really matter.