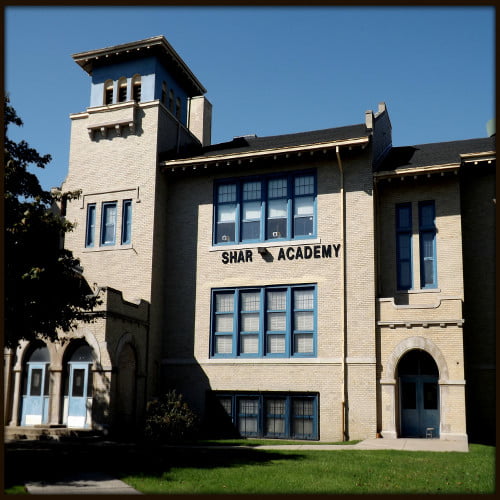 Self Help Addiction Rehabilitation - Detroit, MI
1851 W Grand Blvd, Detroit MI, 48208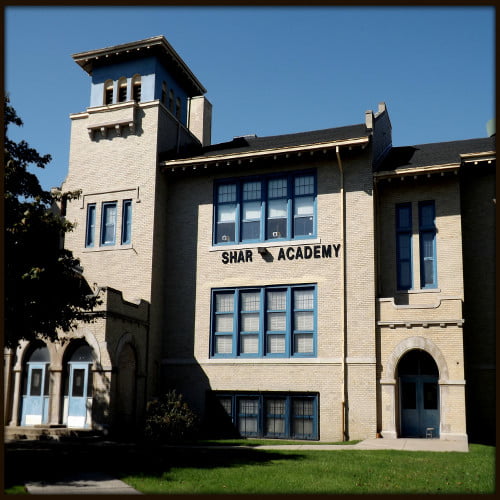 Description
Self Help Addiction Rehabilitation (SHAR) maintains a full range of comprehensive treatment programs; admission into a program is determined by each client's level of acuity – how serious, how long, what the drug(s) of choice are, what is the risk of relapse, where they are in the recovery process when they are ready to enter treatment, medical history, etc. The information gathered during the admission's assessment process is critical to proper treatment program placement – so it's important that we know the truth upfront. Abstinence is not easy. Recovery is not easy. SHAR runs a tough program because we recognize this. Learning what it takes to be drug free, living a life that is drug free, finding the strength to change the way you think, change how you problem solve, change how you cope with personal challenges or adversity, impulse control, these are all critical elements of the treatment process at SHAR.
Where can you find us?
Self Help Addiction Rehabilitation - Detroit, MI
1851 W Grand Blvd, Detroit MI, 48208
Reviews
2016-01-17 02:13:32
They help me and gave me every tool to stay clean an sober and if you need something and that can help you they will share dose not give up on you when you give up on yourself!!!!!!!!