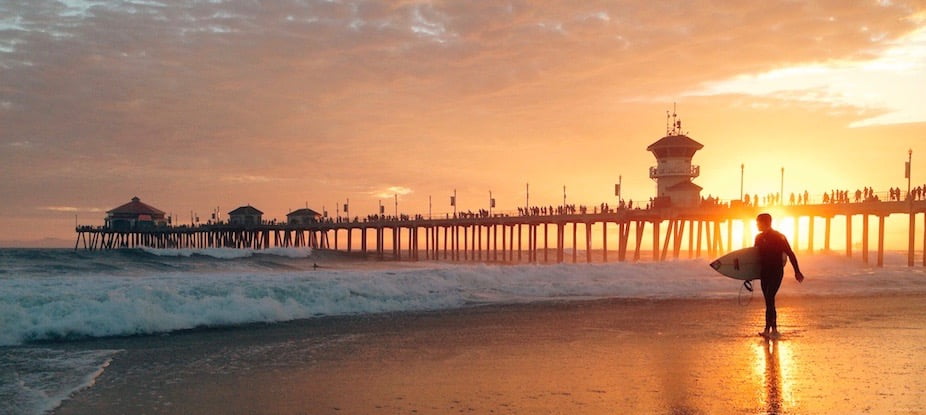 Seacliff Recovery Center
225 7th St, Huntington Beach CA, 92648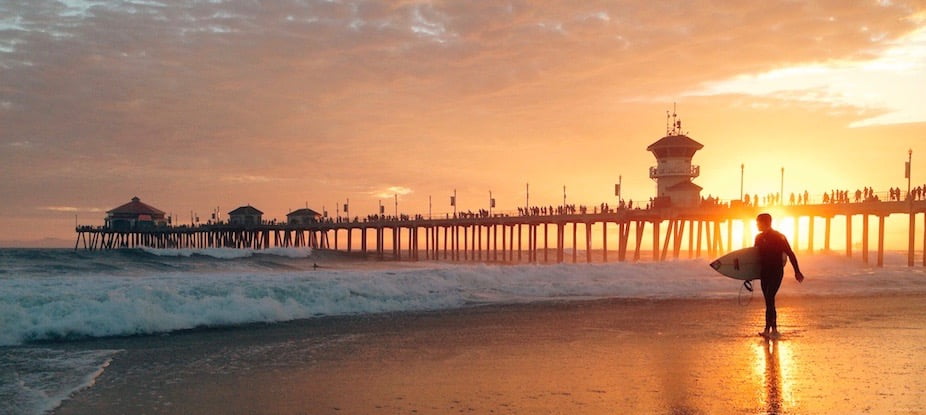 Description
Seacliff Recovery Center is a Huntington Beach alcohol and drug rehab center that uses an individualized approach for recovery. Our method allows for integrated healing of the mind, body, and spirit through meditation, group therapy and individual counseling. We incorporate the 12 steps in our program, and require clients to attend meetings, find sponsorships, and participate in 12-step work throughout their stay.Our program helps individuals plan for their future by providing clients with life-skills education and with the opportunity to attend college or seek employment. Our alcohol and drug treatment programs equip our clients with the tools necessary to build a solid foundation of recovery.
Where can you find us?
Seacliff Recovery Center
225 7th St, Huntington Beach CA, 92648
Reviews
2016-06-02 21:33:45
By far the best treatment center.. If it wasn't for Darryl and the outstanding staff members I don't know where I'd be today.. They gave me the knowledge and tools to be a successful productive member of society. I'm beyond grateful for Secluded. Thank you for showing me there is a light at the end of the tunnel. Much love. - Corey Lamb
2019-02-27 17:34:33
Though I didn't stay clean after going there, this was an amazing program.
2017-11-13 13:05:28
Darrel is the greatest man you'll ever meet! He will save your life
2018-09-08 16:01:34
saved my life!!! couldnt have done it with out the support that Seacliff gave me!!