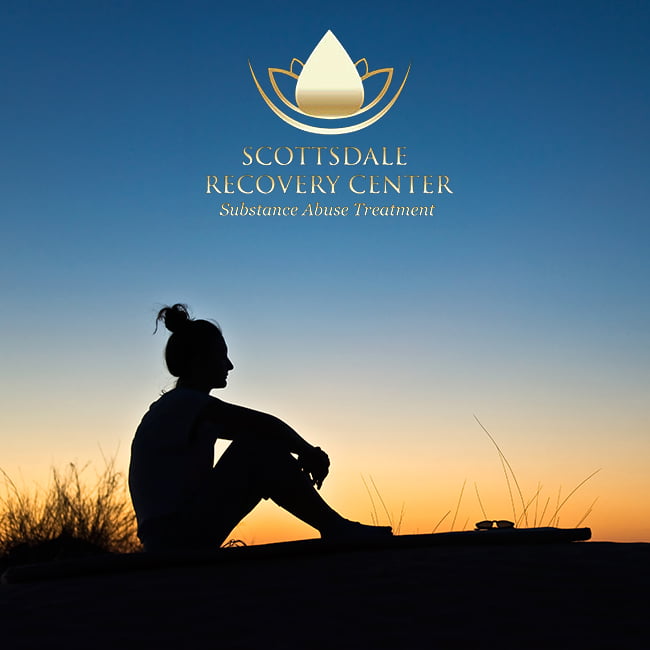 Scottsdale Recovery Center
8706 E Manzanita Dr, Scottsdale AZ, 85258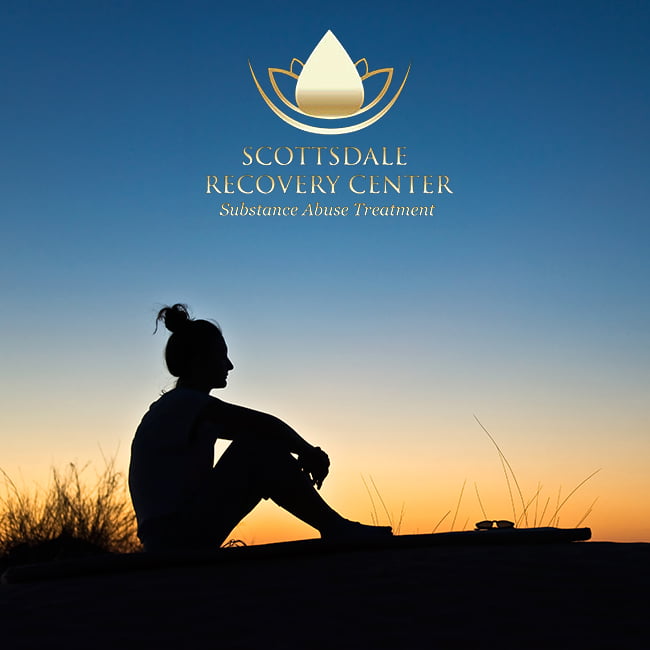 Description
Scottsdale Recovery Center - Arizona's Premier Drug and Alcohol Rehab CenterScottsdale Recovery Center is a long-term, State licensed, drug and alcohol treatment facility. Our primary focus is Relapse Prevention. Our staff of highly experienced substance abuse counselors and therapists will help you achieve your goal of maintaining sobriety by preventing relapse. We specialize in treating ALL substance abuse disorders, including: heroin, cocaine, meth, opiate pain pills, opiates, benzodiazepines (xanax, ativan, klonopin, valium, lorazepam..) and alcoholism, to name a few. We also provide treatment for dual-diagnosis and secondary addictive behaviors such as eating disorders, sex and love addiction, gambling addiction, etc. At Scottsdale Recovery Center, we pride ourselves in offering truly compassionate, confidential and upscale treatment for alcoholism and drug addiction. Our success rate is a testament to our commitment to helping the still-suffering alcoholic and drug addict achieve life-long sobriety.Our Substance Abuse Treatment Programs are designed to help the still-suffering alcoholic and drug addict get sober and stay sober for life. We help identify and address emotional and behavioral obstacles to long-term recovery, as well as to develop and implement proven Relapse-Prevention techniques.Scottsdale Recovery Center is co-owned by a recovering drug addict. Mining from his own struggles with addiction and first-hand experience as an ex-client in various treatment facilities, he helped create the treatment program by synthesizing the most effective treatment methods, which helped him achieve and maintain his own sobriety. Now clean and sober for many years, he's achieved a mindset of acceptance and gratitude, principles which are embedded in the heart of Scottsdale Recovery Center.
Where can you find us?
Scottsdale Recovery Center
8706 E Manzanita Dr, Scottsdale AZ, 85258
Reviews
2015-11-04 23:12:05
This place saved my life....Best rehab in Arizona hands down, and prettiest staff members too ;) im sober over 2 years thanks to them and i have my family back now.