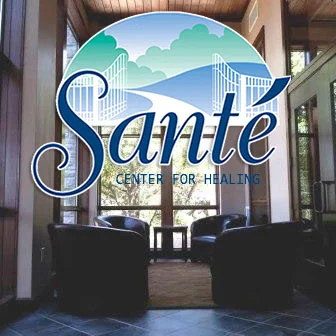 Santè Center For Healing
914 Country Club Rd, Argyle TX, 76226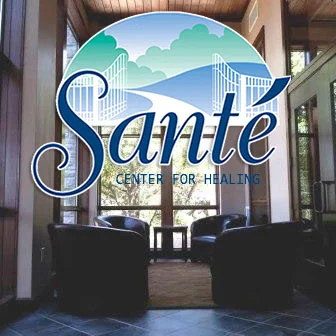 Description
Individualized addiction treatment plans that include goals and objectives are created with the patient, doctor, therapist and various other collaborative sources. An integral component of our addiction treatment program is daily involvement and evaluation of each patient's progress. This is evaluated by Santé clinicians including psychiatrists, masters level therapists, psychologists, nurses and additional contributing team members. The joint effort to establish open, honest, direct communication between the patient community and the addiction treatment team is fundamental to the healing process.
Where can you find us?
Santè Center For Healing
914 Country Club Rd, Argyle TX, 76226
Reviews
2016-09-27 07:56:14
My experience with Sante has been very positive. I have a family member who is being treated there and I have had a great experience. Finding a treatment center for a loved one who is in crisis is stressful enough, coupled with the fact that I didn't know where to start, and had no idea how this process works. I called several centers. Sante was the most helpful with the process, had the most to offer in their program, they were highly recommended by addiction professionals, I know some people who have gone through their facility who have highly recommended it, and they also had a spot available when we needed it. It was very important for my loved one to go from detox to treatment, 'door to door.' From the beginning, they were very helpful and educational about admission, and also stressed to us that it is a 'goals based' program tailored to each individual's needs, which we were happy about. We were not looking for the typical 30, 60, 90 day, 'numbers based' program. Sante will do all the legwork filing insurance. That is very good peace of mind because most places make you file your own insurance which makes it a lot of money out of pocket up front, and it's hard to get reimbursed that way. Great care is worth any amount of money when your loved one is an addict and could die from their disease. I feel that we have gotten great care from Sante. From the initial phone call, to the welcoming staff when my loved one walked through the door, friends and family support, then family therapy which was amazing for us and very healing for our relationship, it's been extremely supportive. We have a great starting point for going forward in the process of recovery. This has not been an easy process for my loved one, rehab is hard! He is now very hopeful, and understanding so much about this disease. I haven't seen him smile a real smile in years! Finally I got to see that, and he is on his journey in recovery because of the very supportive, professional and dedicated staff, strict program, and his willingness to work hard for his recovery. I highly recommend Sante Center for Healing. It has helped save my loved one's life, and has shown us how to have a new blueprint for a healthy family dynamic. For that, I am forever grateful.