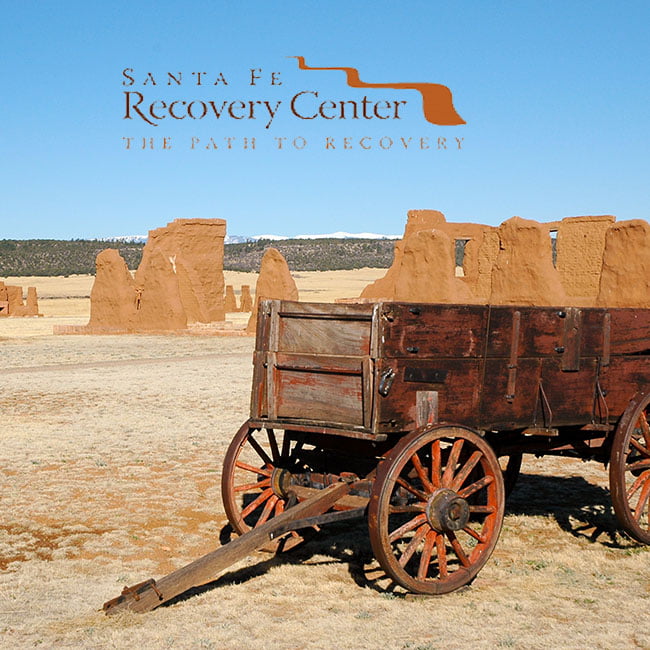 Santa Fe Recovery Center
4100 Lucia Ln, Santa Fe NM, 87507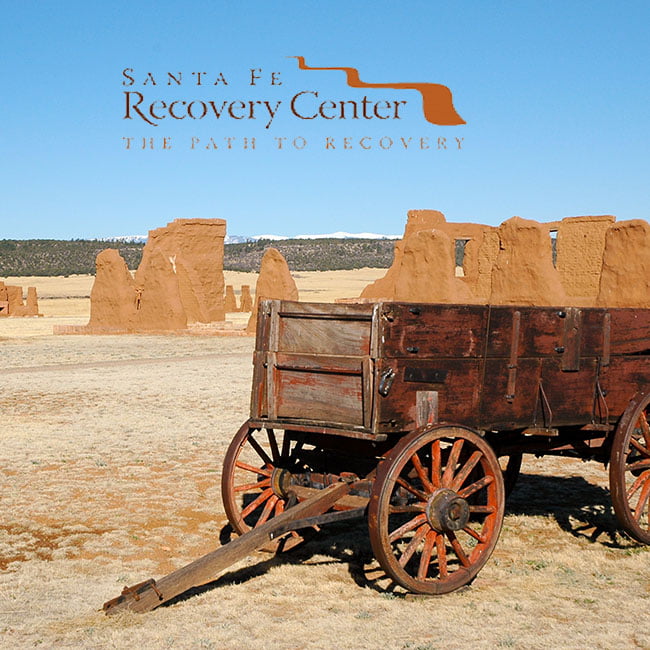 Description
Residential Treatment Center at SFRC serves adults who struggle with alcohol or drug dependence. Following a 3 to 7 day detox program and/or assessment, clients will continue a therapeutic residential treatment program with an assigned counselor. Clients participate in group sessions and classes. A treatment plan is individually designed with the cooperation of the client. Medical staff and personnel constantly update plans according to client needs. Residential Treatment Center Admissions.
Where can you find us?
Santa Fe Recovery Center
4100 Lucia Ln, Santa Fe NM, 87507
Reviews
2015-10-07 14:31:30
I attended SFRC from December of 2008 to January of 2009. This was the best experience and the start of a new life for me. I felt at home there as the other patients and myself bonded. The staff, med techs, therapists and cooks (can't forget the ones who kept our bellies full), were absolutely amazing. I have been clean and sober now for a little over 3 years and am forever grateful to Santa Fe Recovery, for giving me the tools I needed ! I highly recommend SFRC!!!
2017-07-22 13:09:08
I have nothing else to compare this program to, but it was very beneficial to me. Clients work together, helping and supporting each other and gaining strength from others with addictions. Being with others with addictions helps us realize that we are ALL suffering from a life-long illness and we CANNOT GET OR STAY CLEAN BY TRYING TO DO IT ALONE. SFRC helps you through the first '3 steps,' but it is up to the individual to follow through with outside programs like AA, NA, CA, etc. I think that is the key.Med techs were fair and helped each client with their needs without coddling. Pre-admission and other staff were helpful and professional. It is up to the client to take what the program has to offer--which is a lot. Those who are just there to do their time and return to their old ways are wasting their time in any program. Addiction is serious, and needs to be treated so by the individual. I left this program and did a 16-week program at the out-patient center. It was also an excellent program. I feel strongly that anyone who truly wants help will benefit from these programs.
2021-08-19 10:17:55
Hey how long is your program? Is it an inpatient program? Do you except medicaid? And do you allow family visitors?
2022-02-08 16:44:08
I tried calling you guys yesterday u guys didn't return my phone and your mail box it's fill they said i couldn't live any phone or a call back