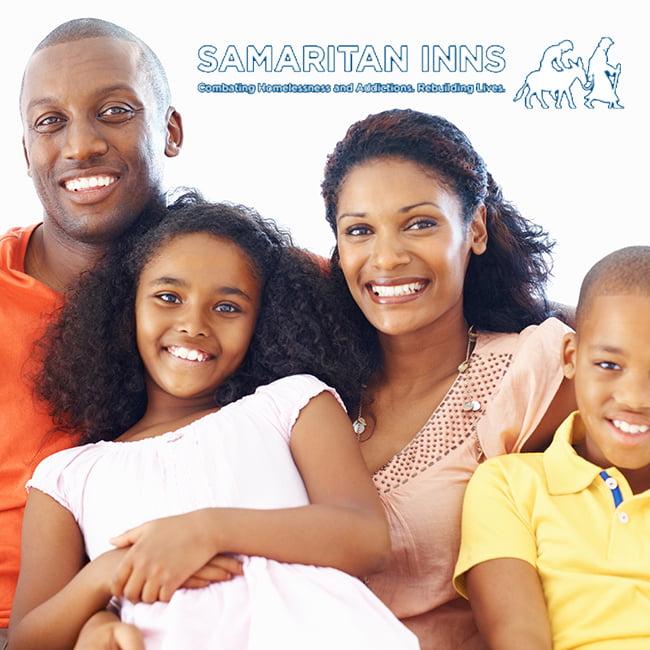 Samaritan Inns
2523 14th St, Denver CO, 80204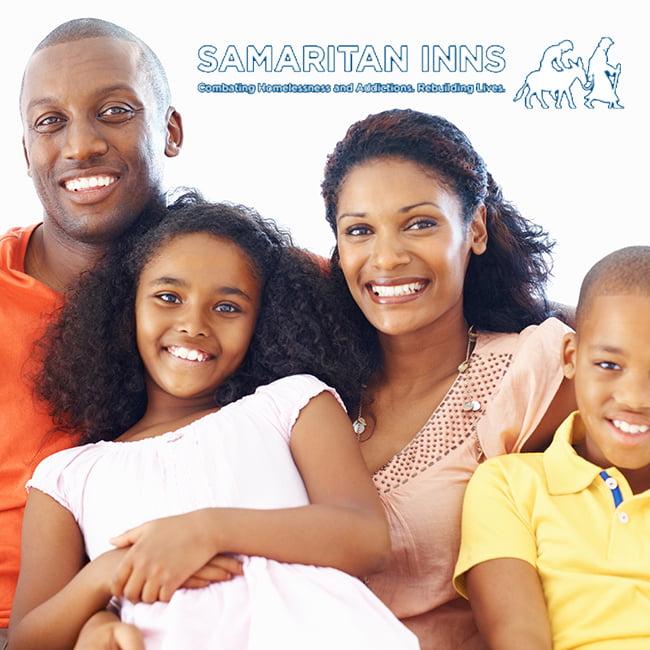 Description
Samaritan Inns' Recovery Continuum Program has proven results in its unique holistic approach to recovery treatment by providing structured housing and healing services in an environment of support and accountability, giving homeless and addicted men and women the opportunity to rebuild their lives.Samaritan Inns' Adult Treatment Program is a component of our Recovery Continuum, serving men and women age 18 to 65 desiring freedom from a life of homelessness and addictions. The program is certified by and in possession of an Access to Recovery (ATR) provider agreement with the DC Department of Behavioral Health. We are also a Medicaid approved provider.
Where can you find us?
Samaritan Inns
2523 14th St, Denver CO, 80204
Reviews
2016-12-30 20:54:09
How does this place exist, except that it is backed by the 'catholic charities'? The VA program upstairs is a joke. All they do is request your bank statements, in fact I can't recall after 5 months being there what they did exactly except help me get a pair of boots, after the case manager went on vacation and forgot to get them. They will build the case for their own existence by constantly doing lots of paperwork. If the VA budget for cutting down trees is ever reduced, they won't have anything to do here. What a waste of my Grant Per Diem. Veteran case managers should only be veterans.
2015-07-22 06:38:47
This place is a cesspool.Staff treats you like you are a child. You are constantly reprimanded for trying to become self-sufficient. They kick you out for for not doing chores even if you have valid reasons such as interviews or DHS appointments. I admit I am a weed smoker and I was upfront about that upon winning the so called lottery, but to tell me you're going to retest me again after 30 days is ridiculous. What does that have to do with anything if I have held very successful jobs in the past. Just down on my luck at the moment. I hated this place from the moment I entered the program, and left quickly after only 2 weeks. I would not recommend anyone live here. Staff curses you out and men enter the women's dorm like it's their right. Everyone working in the kitchen has a cold and coughing over everything. It might as well be a breeding ground for germs, TB, and lets not forget the beg bugs. And they do bite and are promptly on the premises to welcome you. This place should be condemned and a biohazard team needs to come in a do a full sweep fro get rid if the infestations of staff and germs and God knows what else. Do not stay here if you value your integrity and privacy because here you will have none. should be called Hell house.
2015-10-03 08:31:13
These people treat the homeless people with disabilities horribly. If you stay there expect to be treated like dirt. Don't like it and complain well then your just ungrateful and acting inappropriate and will be kicked out. Even in a blizzard but your free to stay at the at rat infested overnight shelter attached.