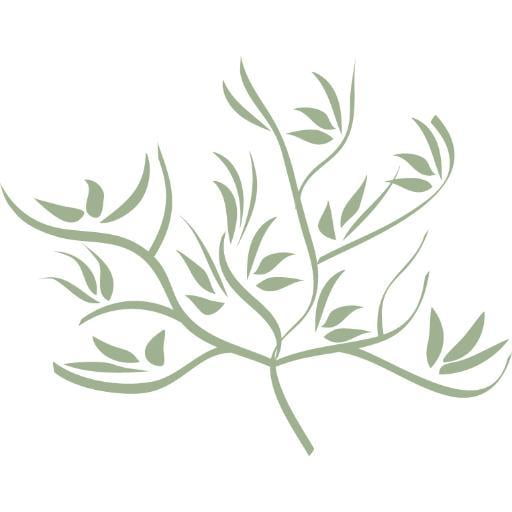 Sage Neuroscience Center
7850 Jefferson St NE, Albuquerque NM, 87109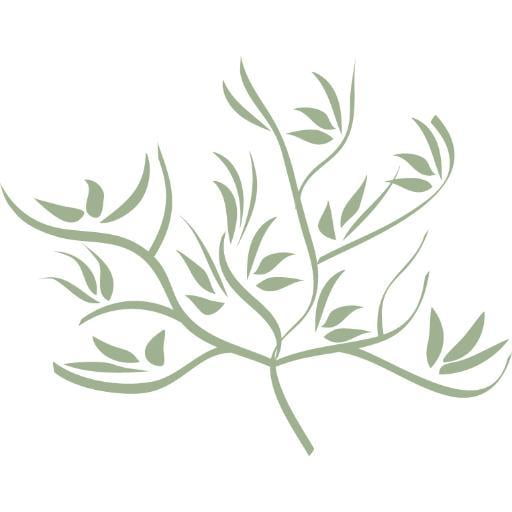 Description
Sage Neuroscience Center is a comprehensive addictions treatment clinic. We provide multiple treatment options for a broad range of issues, such as alcohol, drugs, sex, and gambling. A multi-disciplinary team of professional clinicians offer extensive wrap-around services for people who are struggling with addictions.Treatment options include an outpatient alcohol and opiate detox program. Sage also offers an Intensive Outpatient Program (IOP) for individuals and their families dealing with substance use and addiction. The IOP is an ideal service following a residential treatment program and for those who require more structure in their recovery process. Additional support services include individual therapy, medication evaluation and monitoring, relapse prevention groups, family and couples counseling, and aftercare services.Sage Neuroscience Center's dynamic team of professionals includes psychiatrists specializing in addictions management, certified nurse practitioners, registered nurses, psychologists, licensed marriage and family therapists and counselors, and a multitude of caring individuals who are motivated to help in the treatment process.
Where can you find us?
Sage Neuroscience Center
7850 Jefferson St NE, Albuquerque NM, 87109
Reviews
2020-03-01 10:32:05
This place in not accurate ... do not keep playing a movie talking bout retard displasha n say your face and movement says this... this is highly upset people go to you to get medicine n care and you try to mistreat them... sage Neuroscience is not the place to go.
2016-02-17 00:36:57
For patients with medicaid or medicare, adequate. The real problem I have is that I keep seeing inaccurate charges on my statements. I work in medical billing and this is very suspicious. I'm concerned because if they are committing fraud they will be closed and lots of patients will be displaced (again). Seem to have great difficulty keeping quality physicians.
2017-08-20 17:07:02
I am going to this place for my drug addiction to opiates. They placed me in an intensive outpatient treatment program for three months. I am going on my first month here. All the staff are great, my Doctor, Dr. Borrell and my therapists Sarah and Terese. They are very compassionate and caring about my recovery and well being. I am very thankful my insurance was accepted. I have Presbyterian centennial (Medicaid) and not many recovery places take my insurance. I am prescribed suboxone and in order to receive the medication you have to take the IOP program along with it. You will receive medication the first day you get there to detox. Response to my new patient application was prompt, probably only about a week or two. I am going on 30 days clean thanks to this place and my support group!
2019-02-22 04:33:16
It actually makes me really sad to give this place such a low rating, because I know there's a lot of good reviews about Sage Neuroscience and they're actually all really warranted insofar as when I went there, the nurses, receptionists, and other assistants were very helpful and polite and kind! However, a sort of word of caution to anyone looking for that office for services: I know there's a big waiting list, and I certainly just grabbed the first opening possible, but that opening was with Dr. William K Hunt, and he almost killed me.He was rude, condescending, uneducated and sneeringly skeptical of everything I told him. He did not understand how autism manifests in women/women-socialized people, and so did not believe my 4 year old diagnosis of ASD from another therapist and kept sneeringly grilling me about different, 'stereotypical' aspects of Autism that I don't have because HE was not educated in the evolving field. I did not come to him for his (uneducated) opinion on autism.When I told him my parents were divorced, he smirked, interrupted me in the middle of my explanation to ask, 'so who had the affair?' (neither; they probably would still be together if they'd just had some affairs tbh). I did not come to him for his (presumptive) opinion on marital problems.He also asked me gross, invasive questions about my girlfriend and HER sex life, because we're not straight. I did not come to him for his (invasive, predatory) questions of my interactions with my significant other.This barrage of invasive, condescending questions about things I did not even come to him for help for sent me into a Very Dangerous depressive spiral. I literally almost died.I DID COME to this man for new prescriptions treating depression and anxiety. That's literally it. And he did indeed prescribe me meds! That never made it to the pharmacy I requested.I'm writing this actually because I looked up Sage's reviews, and there are a few specifically about Dr. Hunt, and I realized that I am not an isolated case, and I would be horrified if any one of my loved ones got the kind of treatment that I got. Now, I know many people who got amazing, helpful treatment at Sage and that's wonderful. But this experience was so horrible I will never go back into the building, let alone the office. And I cannot, with good conscience, recommend this institution to any of my still struggling friends and family.
2018-12-16 22:22:48
I absolutely love Sage. I have been treated for my depression and anxiety. They were able to get me more emotionally stable within a year compared to my struggling for 16+ years since I started. I unfortunately live in Phoenix now and can't find a center half as wonderful as here. I take advantage whenever I visit Albuquerque just to get a checkup and to get proper treatment.