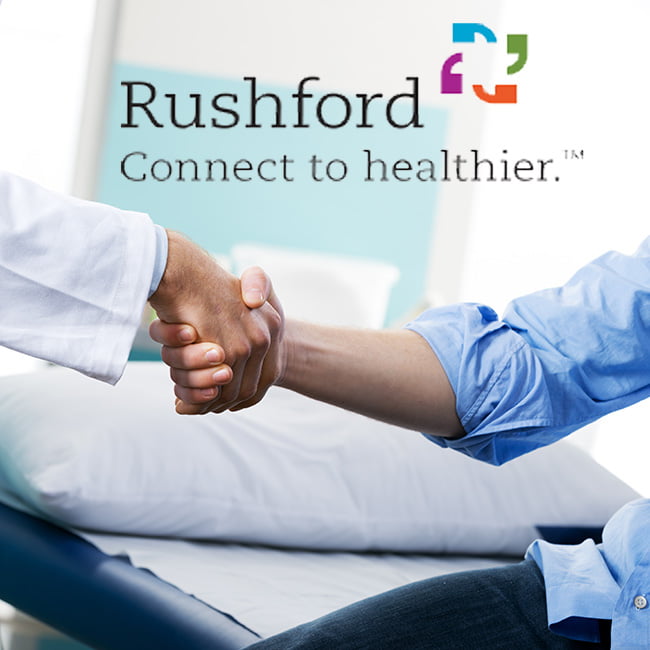 Rushford - Middletown, CT
1250 Silver St, Middletown CT, 06457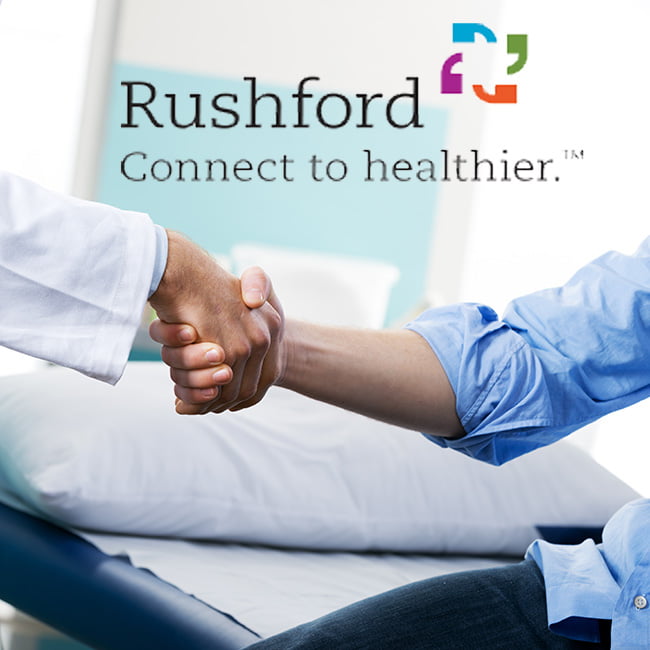 Description
Rushford offers solutions to problems that can seem hopeless. If you or someone you love is struggling with an alcohol or drug addiction, we provide compassionate care and effective treatment to achieve recovery. There are dozens of addictive substances ranging from alcohol to illegal drugs like heroin and cocaine to various prescription drugs. Each has unique withdrawal symptoms and short and long-term side effects, including emotional and mental disorders, that must be accommodated in successful substance abuse treatment programs. When you consider that programs also need to take into account a number of other factors unique to each patient: the reason for taking drugs, age, culture, gender, other possible addictions, it's clear why Rushford's individualized alcohol and drug treatment programs may provide you or your loved one the best possible chance for recovery.Rushford's substance abuse treatment philosophy is based on flexible intervention, a process involving client, family and care team in a thorough initial assessment and staff evaluation of the client's physical and psycho-social status combined with immediate and long term needs. This process allows for matching the client to the appropriate treatment approach and program while continuously monitoring and assessing the individual's recovery to expedite the ongoing placement in the appropriate level of care.
Where can you find us?
Rushford - Middletown, CT
1250 Silver St, Middletown CT, 06457
Reviews
2021-08-07 15:03:43
I read some reviews that i feel are very unfair. the rushford in middletown that I was at have wonderful, kind, and careing staff and fantastic kitchen crew and food. I was dealing with two difficult issues, and they went above and beyond to help. I have many good things to say, and I cant find a bad one.