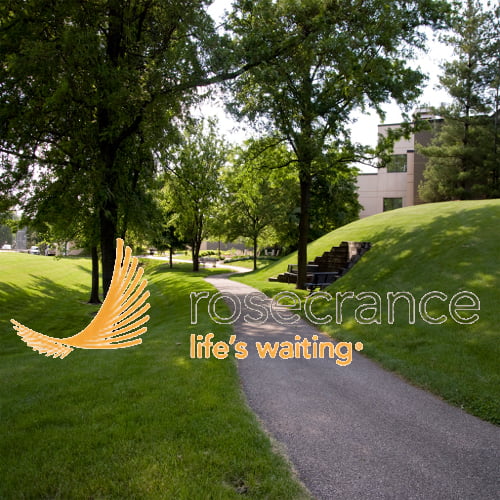 Rosecrance - University Drive, IL
1601 University Dr, Rockford IL, 61107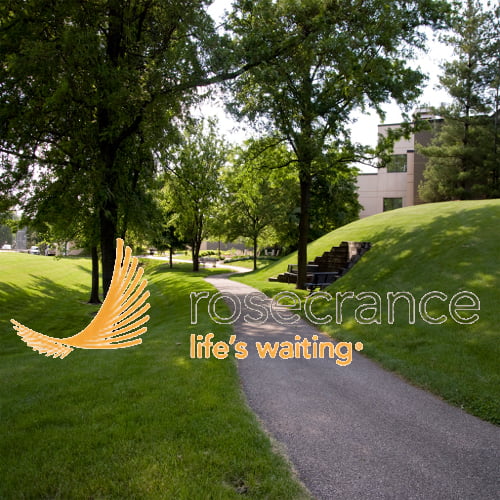 Description
Addressing a teen's struggle with substance abuse means understanding the emotional, developmental, physical, psychological, familial, social and cultural factors involved in their addiction. At Rosecrance, we have developed an evidence-based, 12 Step-based program that incorporates clinical, medical, educational and experiential therapies into a comprehensive individualized treatment plan.Located on fifty scenic acres, this 67,000 square foot, 78-bed treatment center for adolescents ages 12-18 includes an on-site school, a chapel, a gymnasium and fitness center and an outdoor dining patio. Reminiscent of a mountain lodge with open beam rafters, the view from the living space in each patient wing is dominated by panoramic scenes of the Healing Garden and its natural stone waterfalls, large boulders and ponds full of bass, bluegill and dazzlingly colorful koi.
Where can you find us?
Rosecrance - University Drive, IL
1601 University Dr, Rockford IL, 61107
Reviews
2016-07-06 10:32:27
Very helpful. Life changing. Nothing but positive memories that still make me smile to this day. I can say I actually miss this place. Food was great, staff was phenomenal, and the program was very structured and attentive to my personal problem. Not a single bad thing to say about this place at all. This is the go to place for substance abuse issues 10/10.