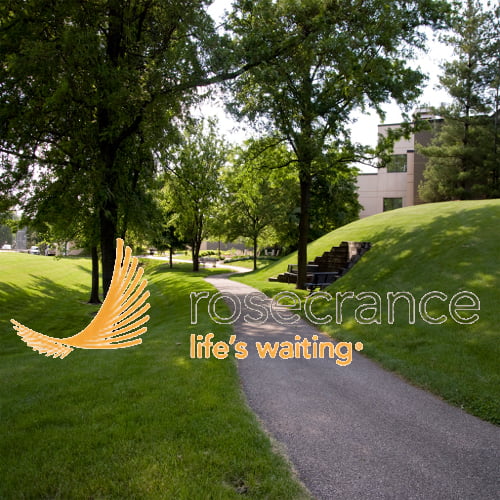 Rosecrance - Harrison Ave, IL
3815 Harrison Ave, Rockford IL, 61108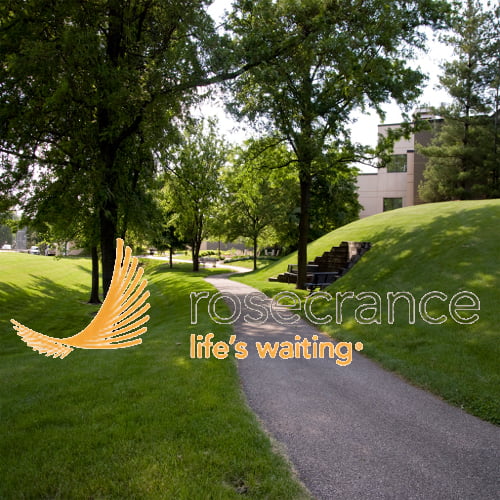 Description
Rosecrance believes strongly in the capability and power of you, as an individual, to recover. By choosing to enter treatment, you have taken the essential first step toward your recovery. Your treatment program will include group, individual and family counseling. Group activities include educational/didactic lectures, team building/recreational activities, spirituality, education, counseling and 12 Step education.This contemporary 97-bed adult treatment center is designed to provide a therapeutic environment conducive to recovery. Nestled on ten acres of park-like grounds, the center includes open living and recreational space, outdoor dining, chapel, fitness center and serenity walking path. The campus features a new 14-bed unit to serve patients with co-occurring substance use and mental health disorders, with a particular focus on post-traumatic stress disorder (PTSD). Men and women veterans of the U.S. armed forces and their family members are given priority admission status.
Where can you find us?
Rosecrance - Harrison Ave, IL
3815 Harrison Ave, Rockford IL, 61108
Reviews
2018-04-23 00:24:13
Because I honestly wanted to change my life for myself this place gave me the tools that I needed to begin that journey. On the 25th of this month I will have 18 months clean and sober because I took rosecrance, the 12 step program and my life seriously.
2019-08-27 08:22:29
Intake was a nightmare. Total lack of any empathy or understanding. The entire experience was a total waste and made my mental health issues worse.
2020-05-18 13:31:24
Are patients allowed to make outgoing calls? I haven't heard from my fiance which is very strange. He has been there for 10 days now... I know this isn't a review, I hope to get info though