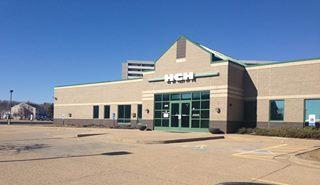 Rose Medical Association, Inc.
209 W Romeo B Garrett Ave, Peoria IL, 61605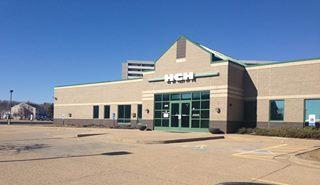 Description
Rose Medical Association (RMA), Inc. believes in the importance of building a healthy community. It is important for the community to have the ability to sustain itself, the families, the children, the schools and the businesses contained within it. Without this sustainablity, the community would deteriorate and those within it would live a devastating lifestyle versus a healthy, productive and empowering lifestyle. RMA believes that the stigma associated with addiction should be reduced. Addiction affects most families from all economic backgrounds, races and ethnic groups. Instead of bringing attention to negatives or stereotypes, we can redirect funding considerations and enhance support from many sources.
Where can you find us?
Rose Medical Association, Inc.
209 W Romeo B Garrett Ave, Peoria IL, 61605