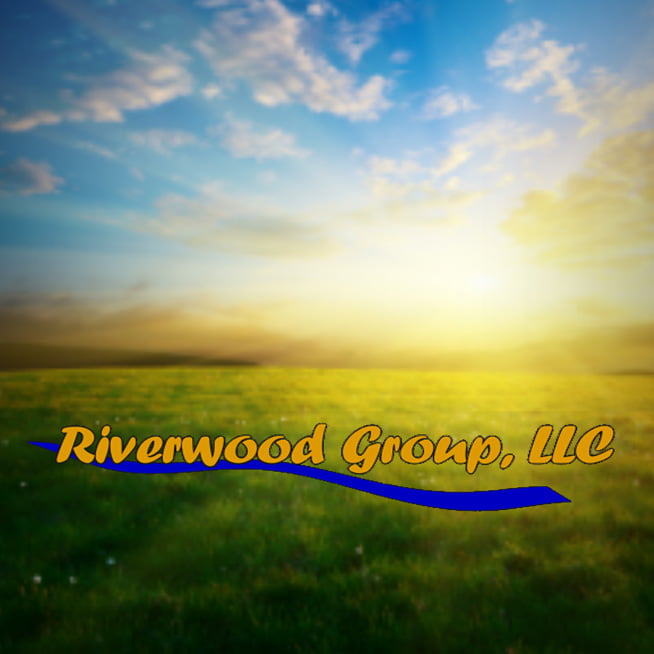 Riverwood Group Treatment Centers - Topeka, KS
3360 SW Harrison St, Topeka KS, 66611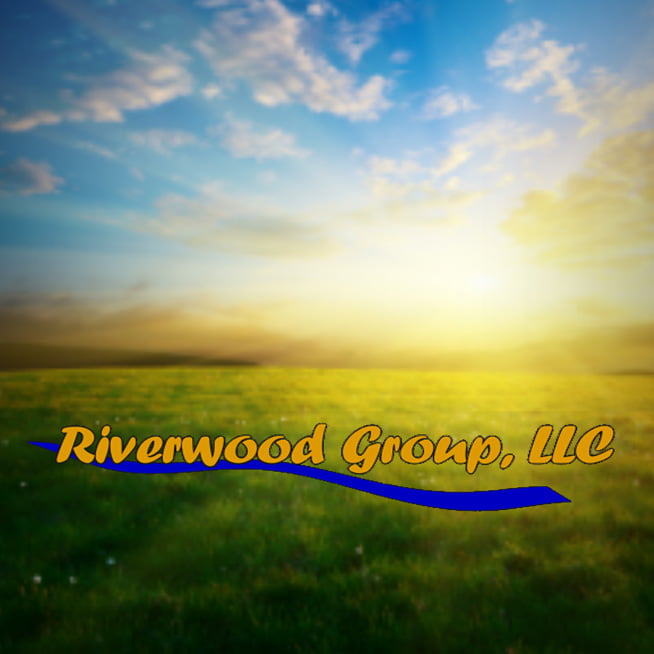 Description
The Riverwood Group operates opioid treatment centers to help people overcome their dependence on painkillers, heroin, and opiate-based medications. Methadone treatment is successful in relieving the cravings for opioids, eliminating withdrawal symptoms during treatment, and blocking the euphoric effects one may experience when using opioids. We will help you manage your dependency.Our goal is to treat our patients with compassion, dignity and respect in each phase of their treatment experience. When entering our program, you will be assigned to a counselor with specialized training in the treatment of opioid dependency. Your counselor works with you to develop a treatment plan that meets your needs, with the goal of improving your quality of life and overcoming your dependency on opioids. Your counselor will utilize the most current research in providing treatment services.
Where can you find us?
Riverwood Group Treatment Centers - Topeka, KS
3360 SW Harrison St, Topeka KS, 66611
Reviews
2020-04-04 01:27:25
A new life awaits for you in recovery
2021-05-26 08:51:12
I didn't want to leave a star at all but had to choose 1 at least. This facility is terrible, truly unprofessional, the worst part is Management, they make empty promises, gossip like they're still in high school, the manager takes out her anger she has towards her addict family members on certain patients she chooses at random. She uses her power to hurt others not help them. The Dr thinks she is a Psychiatrist and takes gossip and makes decisions regarding patients treatment based of lies or rumors, doesn't even ask the patient to clarify.. The counselors rather sit outside and smoke cigarettes then put in request or do treatment plans oh and don't ever ask for any actual treatment besides a cup of medicine you pay for because you won't get it. I feel disrespected and discriminated against and I contacted the news station and will continue calling the owner until something is done because it isn't right. Addicts are important and so is our recovery. Marsha damn sure doesn't care about that.