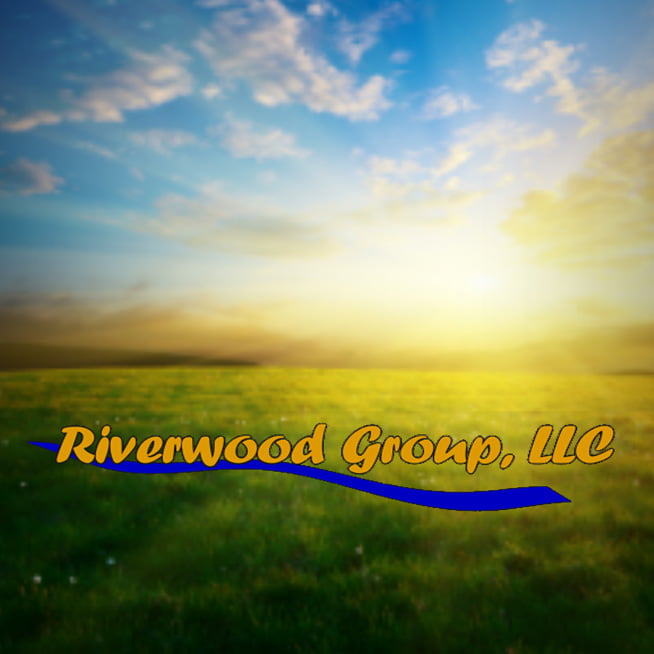 Riverwood Group Treatment Centers - Sioux Falls, SD
2519 W 8th St, Sioux Falls SD, 57104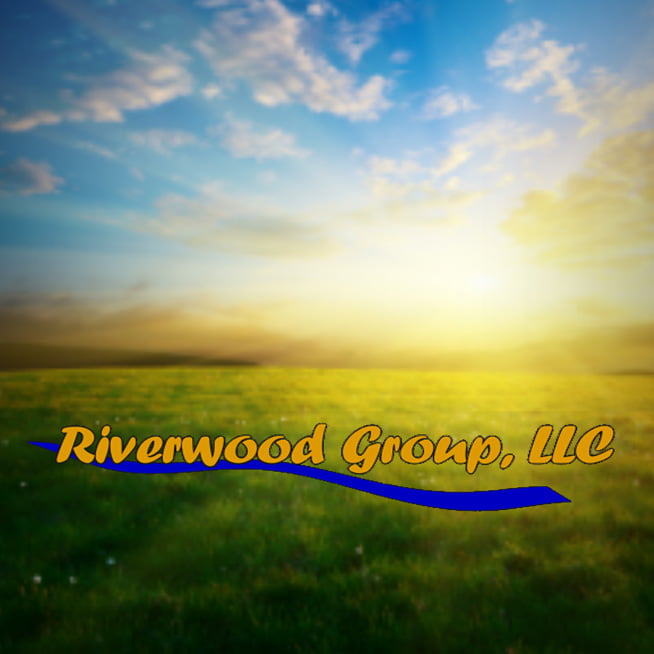 Description
The Riverwood Group operates opioid treatment centers to help people overcome their dependence on painkillers, heroin, and opiate-based medications. Methadone treatment is successful in relieving the cravings for opioids, eliminating withdrawal symptoms during treatment, and blocking the euphoric effects one may experience when using opioids. We will help you manage your dependency.Our goal is to treat our patients with compassion, dignity and respect in each phase of their treatment experience. When entering our program, you will be assigned to a counselor with specialized training in the treatment of opioid dependency. Your counselor works with you to develop a treatment plan that meets your needs, with the goal of improving your quality of life and overcoming your dependency on opioids. Your counselor will utilize the most current research in providing treatment services.
Where can you find us?
Riverwood Group Treatment Centers - Sioux Falls, SD
2519 W 8th St, Sioux Falls SD, 57104
Reviews
2020-04-04 01:33:07
Horrible customer service from nursing staff...multiple complaints have been facilitated. I pass my drug screens, I counsel every week which is more than required. If Sandy gets upset with you she threatens to call the police for harrassment. When your asking about your own prescribed medication. The counseling is great here. I'm putting in s complaint with Riverwood to the family that owns this company. I just want respect when I give it, and to peacefully take my medication as prescribed.
2020-04-04 01:33:19
I drive 4 hours 1 way to go to this treatment center. They have supported me and my growth for now over 5 yrs. I did get off methadone but relapsed due to a major surgery and I felt so low that I had failed but they reminded me failure is not realizing we need the help. The dosing /intake nurses are the best and truly know they cares about me. Don't pass up the chance to get your life back.