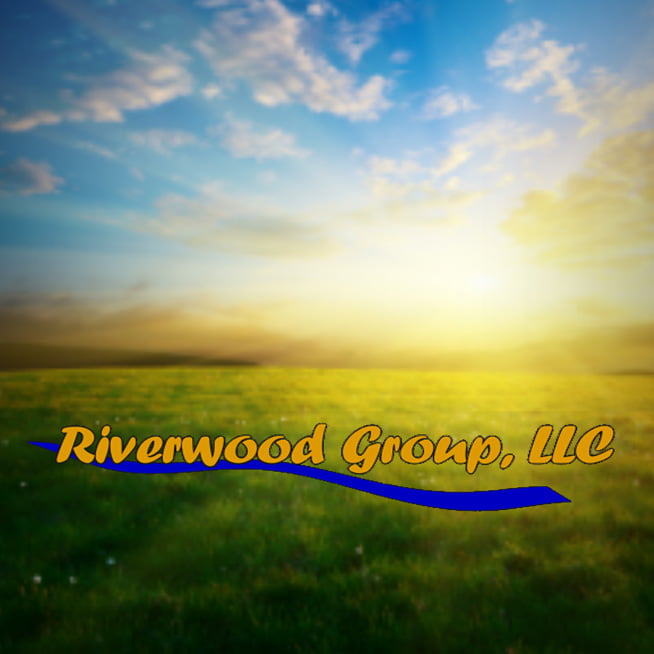 Bloomington-Normal Treatment Center (Methadone Clinic)
303 Landmark Dr, Normal IL, 61761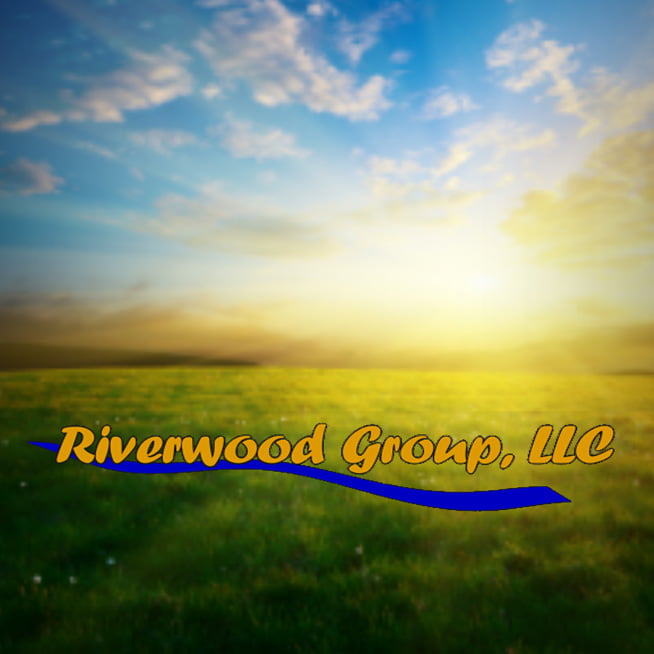 Description
The Riverwood Group operates opioid treatment centers to help people overcome their dependence on painkillers, heroin, and opiate-based medications. Methadone treatment is successful in relieving the cravings for opioids, eliminating withdrawal symptoms during treatment, and blocking the euphoric effects one may experience when using opioids. We will help you manage your dependency.Our goal is to treat our patients with compassion, dignity and respect in each phase of their treatment experience. When entering our program, you will be assigned to a counselor with specialized training in the treatment of opioid dependency. Your counselor works with you to develop a treatment plan that meets your needs, with the goal of improving your quality of life and overcoming your dependency on opioids. Your counselor will utilize the most current research in providing treatment services.
Where can you find us?
Bloomington-Normal Treatment Center (Methadone Clinic)
303 Landmark Dr, Normal IL, 61761
Reviews
2020-04-04 00:32:59
First of all, the staff here is phenomenal! If you're going here, there's a good chance you'll be a bit anxious when you first arrive. However, the staff couldn't do a better job of making people feel comfortable and supported. The building is very clean and comfortable. You'll have the perfect amount of privacy no matter what you're doing. The only things I can think of to say that aren't positive are that they don't accept any insurance plans (so you pay everything out of pocket, although it's not nearly as costly as maintaining an addiction!) and wait times can be quite long, but only if you arrive at certain times or just before a holiday. I'd say between 7:00 and 8:30 am is probably the best time on pretty much any day; you'll usually just go in, do what you need to do, and be on your way again in about five minutes. Couldn't be any easier. The price is more than worth the services provided, hands down. I could go on and on and really go into detail, but I'll just say that if you think you may need help, this is exactly where you want - and quite possibly need - to be. Do yourself the favor of at least going here and trying. You'll be so glad you did.
2020-04-04 00:33:13
Updating my review from 1 to 4 stars. They made it clear to me that while they do technically open at 6:00am (still 5 to 10 min late each day as there has to be 2 employees in the building before customers are allowed in. This can get annoying in the cold) the window that you dose at does not start servicing patients until 6:15. For customers with places to be like work in the morning you can expect random wait times. Some patients show up and hang out in the parking lot in their cars for quite some time and it doesn't matter when you get in line inside the building, the people who camped out in the cars will let you know when it's your turn. Often times it's patients getting multiple take home doses thus slowing the process down further. If I could offer advice, I would like to see both windows being utilized (at least during peak rush times) The Nurses behind the counter are smart and nice and so are the counselors I have dealt with (Lindsay) I'm sure they have thought of these and other options.