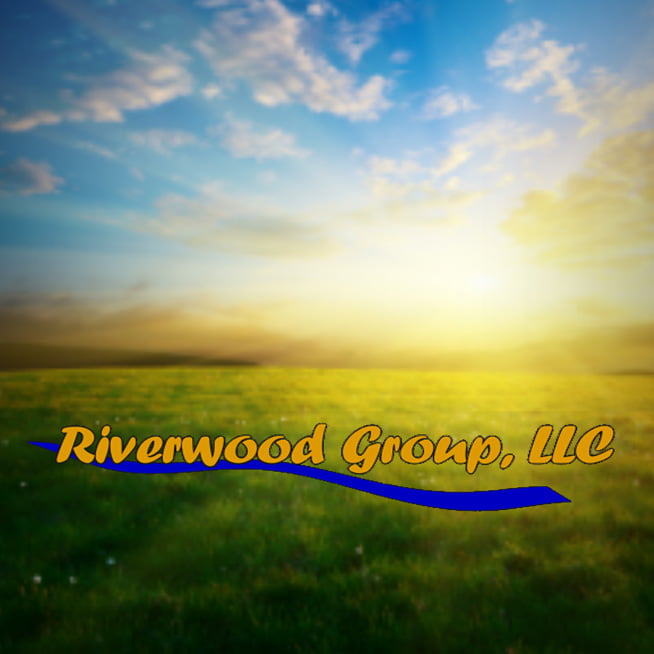 Riverwood Group Treatment Centers - East Peoria, IL
731 Sabrina Dr, East Peoria IL, 61611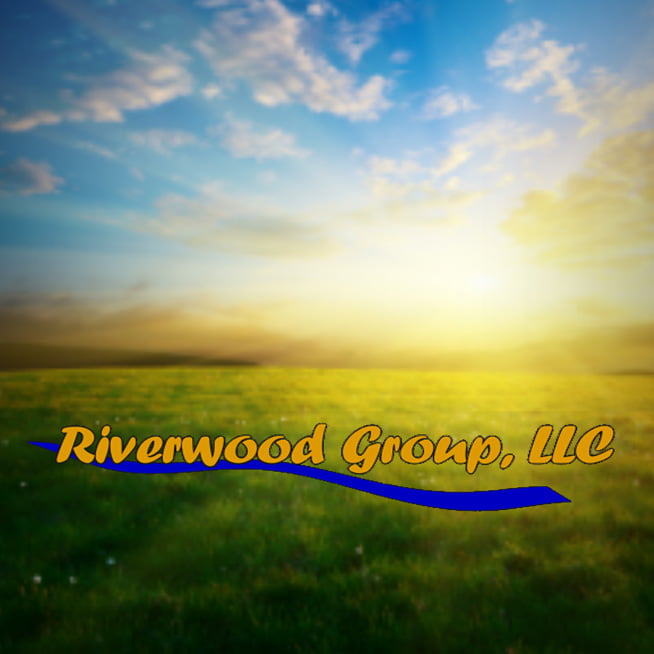 Description
The Riverwood Group operates opioid treatment centers to help people overcome their dependence on painkillers, heroin, and opiate-based medications. Methadone treatment is successful in relieving the cravings for opioids, eliminating withdrawal symptoms during treatment, and blocking the euphoric effects one may experience when using opioids. We will help you manage your dependency.Our goal is to treat our patients with compassion, dignity and respect in each phase of their treatment experience. When entering our program, you will be assigned to a counselor with specialized training in the treatment of opioid dependency. Your counselor works with you to develop a treatment plan that meets your needs, with the goal of improving your quality of life and overcoming your dependency on opioids. Your counselor will utilize the most current research in providing treatment services.
Where can you find us?
Riverwood Group Treatment Centers - East Peoria, IL
731 Sabrina Dr, East Peoria IL, 61611
Reviews
2020-04-04 01:04:18
I am so thankful for the treatment center. It really did save my life! The nurses Pam and Kim are so nice and they do a fabulous job of getting everyone through the line quickly when they are dosing. The counselors are caring and easy to talk to without feeling judged and it's just an overall nice experience!!
2020-04-04 01:04:35
It's a life changer for the better
2020-04-04 01:04:46
The counselors here are caring and fun, the program they offer is an excellent choice to help someone get their life back. I actually look forward to seeing not only my counselor but all of the counselors that are employed by PTC during my weekly visit. Hope this helps, It works if you work it.