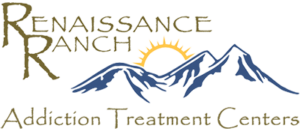 Renaissance Ranch Addiction Treatment Centers
1020 Landbank St, Idaho Falls ID, 83402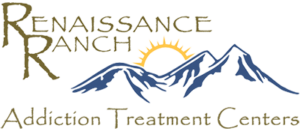 Description
Renaissance Ranch is an alcohol and drug addiction treatment center that is consistent with Christian principles and practices. We use the traditional 12 Step approach to treatment combined with gospel principles as they relate to alcohol and drug addiction for a results driven rehab program. We believe that true recovery includes spiritual healing simply because it has been our experience that this approach has proven to be the most successful. Our services are designed to treat all aspects of alcohol and drug abuse. Renaissance Ranch has combined the traditional 12 Step approach with the healing power of gospel principles. We ask that all clients seeking treatment at Renaissance Ranch be open to this aspect of their addiction recovery. Individuals seeking treatment at Renaissance Ranch are not required to be active members of a Christian faith or any other denomination. Our staff and our program is respectful of all religious backgrounds. Renaissance Ranch is committed to providing its residents with professional, private service and compassionate treatment.
Where can you find us?
Renaissance Ranch Addiction Treatment Centers
1020 Landbank St, Idaho Falls ID, 83402
Reviews
2020-04-18 06:02:04
Brick House is an amazing place, with amazing people. I am extremely impressed by the level of care that I have received. It is an intensive program, and is ran by people that truly care. I feel comfortable in a group setting to open up and work on my addiction issues that have plagued me for the majority of my life. I have been able to reconnect with my higher power, and find hope in my life. I highly recommend this program to ANYONE who is ready to change their life.
2020-04-18 06:02:14
Brick House has brought life back into my daughters life. In the last three weeks she has been enthusiastic in her recovery, where as before she really wouldn't talk to me about her addiction. I am seeing her laugh, smile, and even ask for prayers. She's asked me to join family group on Tuesday's, this group has brought some good advice and has made me more knowledgeable about addiction and the behaviors of addiction. I am thankful for Brick House 🙏