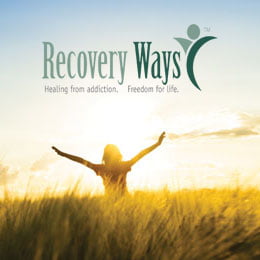 Recovery Ways - Copper Hills, Murray, UT
5288 Allendale Dr, Murray UT, 84123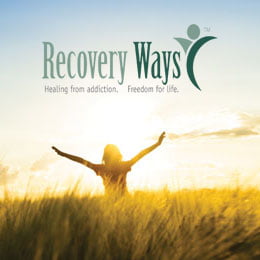 Description
Do you have a drug or alcohol problem that is hurting you or someone you love?Perhaps you are feeling depressed, confused, angry, or lost and you do not know where to turn. Dealing with difficult times can be overwhelming, especially when you feel like you are dealing with troubles alone.When you arrive at Recovery Ways, you immediately sense that you are in a place of serenity and healing. You participate fully in the development of your customized treatment plan after a thorough assessment process. Because each person is unique, you are assigned a primary care coordinator (PCC) that is your advocate and works with you to develop your own individual treatment plan. This counselor becomes your "go to" person helping you to get your needs met while you are in treatment at Recovery Ways.Recovery Ways utilizes a bio-psycho-social-spiritual model of treatment that provides each patient with the emotional, physical and spiritual tools needed to achieve a productive, joyful, and sober lifestyle.At Recovery Ways, we take pride in helping our patients through complex issues of their life including: co-occurring disorders, medical issues, continuum of care services and treatment outcomes.
Where can you find us?
Recovery Ways - Copper Hills, Murray, UT
5288 Allendale Dr, Murray UT, 84123
Reviews
2016-11-02 00:30:13
Love this place it helped me get my life back I've been to 13 other rehabs they didn't work.... this place really focus on core issues.. I'm now 93 days clean thanks to copper hills much love for these people <3
2020-04-04 01:47:48
As long as u r looking for a treatment that u dont need to be honest in the way u feel or the way life is this place will be perfect. If u r honest about stuff this isnt the program. And that's just the truth from somebody who found out the hard way. Good luck
2020-04-04 01:48:00
The treatment here was ok.
2021-01-23 02:25:48
Terrible new ceo with poor vision for the treatment center. Focus is on the bottom line $ and not hiring quality staff and caring for patients well being