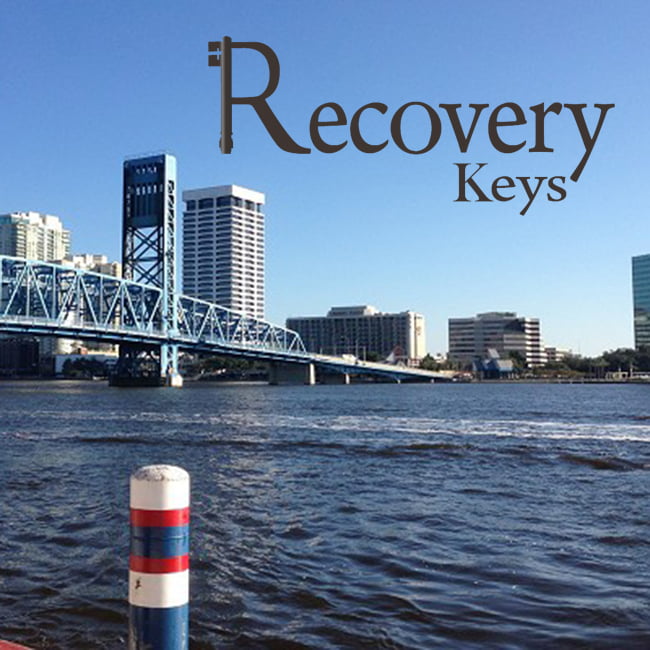 Recovery Keys - Jacksonville, FL
7545 Centurion Pkwy, Jacksonville FL, 32256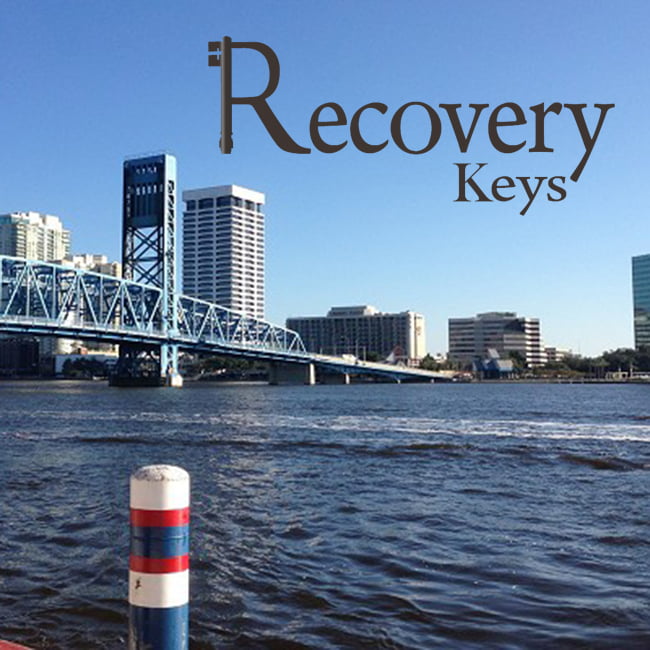 Description
Dr. Jeremy Mirabile and his team at Recovery Keys are experienced in the fields of addiction medicine and mental health. They will help provide the support necessary to change unhealthy perceptions, thoughts, and behaviors.Because Drug and Alcohol Dependence are medical conditions, not moral failings, a Board Certified Addiction Medicine Physician will provide a complete evaluation to determine the appropriate level of treatment for you.If appropriate for outpatient treatment, you may be prescribed a medication such as Suboxone, Librium, Naltrexone, or Campral along with counseling and support group meetings to help stabilize your condition.Through a supportive yet challenging environment, you will gain a necessary awareness and respect for the disease you are battling. Armed with this awareness, you will be equipped to change the self-destructive behaviors that have invaded your life.Recovery Keys™ offers effective, interdisciplinary treatment to those struggling with drug or alcohol abuse. Our programs for both drug and alcohol addiction are abstinence-focused and 12 Step-based. They combine medical science with time-tested spiritual principles to help each individual unlock his/her own pathway to recovery. All patients receive a comprehensive evaluation prior to entry into outpatient treatment.The mission of Recovery Keys is to provide effective outpatient treatment to individuals struggling with substance use disorders. Our team of professionals can assist you in unlocking a life of health and balance.
Where can you find us?
Recovery Keys - Jacksonville, FL
7545 Centurion Pkwy, Jacksonville FL, 32256
Reviews
2015-05-17 23:42:40
The best treatment team around! I love the individual treatment plan, they don't have a 'one size fits all' plan. The group sizes are small and affords 'groupies' the opportunity to really get to know one another and build bonds. They teach how to LIVE life and find serenity. If you go to Recovery Keys and really open yourself up and are willing to do what they recommend, you will come out a happier, healthier person. I highly recommend them and wish that everyone who is struggling in life could find their way here. I love it so much, I may never leave....
2016-10-02 13:59:49
I was desperate to recover from addiction and to get my life back so I turned to Recovery Keys . The staff are very professional and truly want each and every person to find a new way of life. They provide a level of individual care and attention that far exceed my expectations. The focus is truly on providing you the tools and skills to cope with everyday challenges, and helping you understand that your addiction is simply your unhealthy way of distancing yourself from ease (Dis/ease). Ease your life, ease your mind, give them a call or stop by I am sure you will be glad you did.
2017-01-21 04:17:39
Recovery Keys will change your life! Ground breaking clinical research supports the concepts they teach. I'm a nurse and I have a chance to get my life and my career back thanks to the compassionate and comprehensive care I revceived at RK!