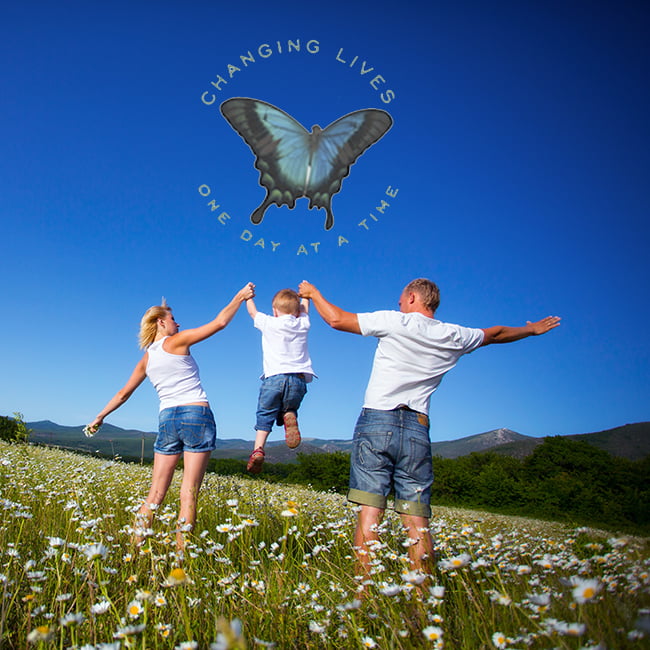 Recovery House
98 Church St, Wallingford VT, 05773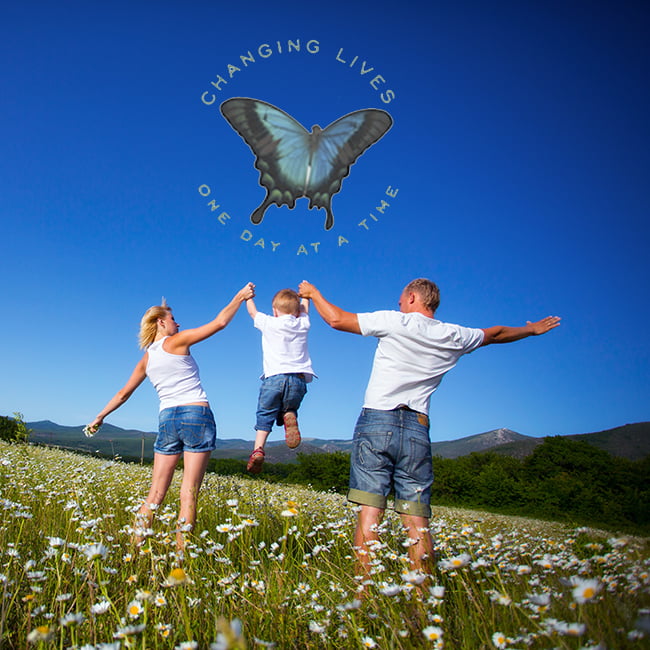 Description
We are a professional alcohol, drug, and family rehabilitation program dedicated to providing effective treatment with practical goals and a reasonable cost for services. We will turn no one away who we feel would benefit from treatment, including those currently supervised by federal or state corrections programs. We also offer our services to pregnant women and to intravenous drug users.It is the policy of the Board of Recovery House, Inc. to provide a comprehensive, co-educational residential substance abuse treatment program to all adults who may be in need of such services. Treatment orientation is based upon the original Alcoholics Anonymous model of abstinence from alcohol and all other drugs that are individually abused by the client.
Take a look here
Where do you can find us?
Recovery House
98 Church St, Wallingford VT, 05773
Reviews
2017-07-05 00:36:03
Don McGee saved my life. He is a great man. The whole staff is wonderful. I would recommend Serenity House to anyone.
2017-01-01 16:38:29
this is the worst place to send your loved one. They killed my son. If you want to help some one send them an where else. After they killed my son I looked into people who had stayed there. Many had died soon after leaving there. they dont care about any one they just care about making a profit. PLEASE do not send any one you love there. If I had sent my son anywhere else he would still be with us.Imiss you BEN
Just bc your son didn\'t have success from his stay there doesn\'t mean it\'s their fault. Maybe if you didn\'t teach him to blame everyone else for his problems, he could have succeeded with the tools they tried to reach him.
2019-04-06 17:01:53
This a wonderful nonprofit organization helped me tremendously and I am proud to say I am a drug free addict thanks to the careing staff of the serenity house
2020-04-09 00:52:54
Thank you for all you have done for me and my son Eddie. You saved our lives!