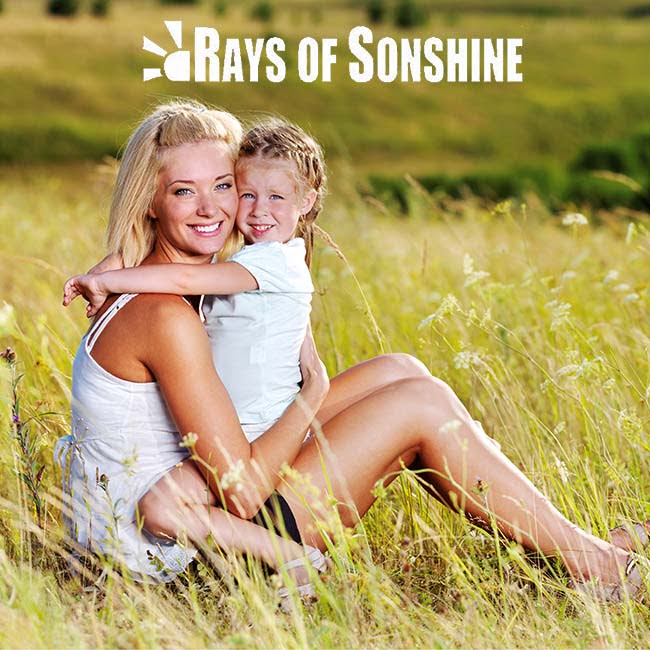 Rays of Sonshine
200 Breard St, Monroe LA, 71201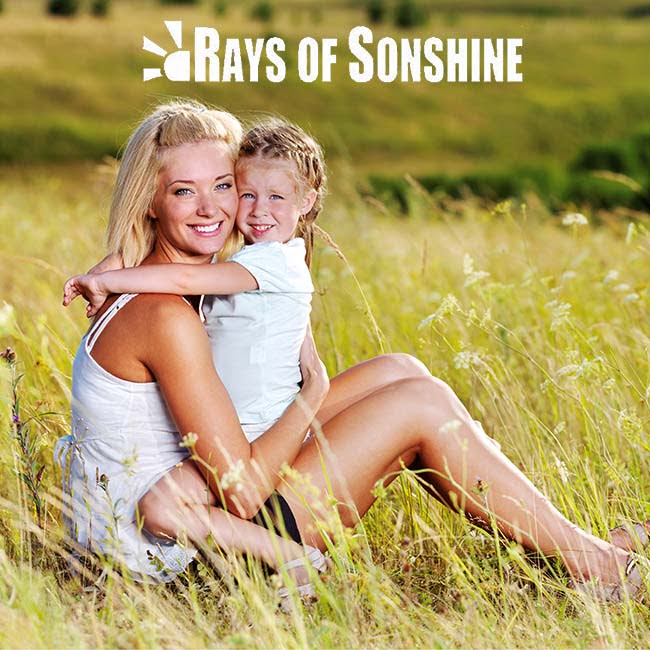 Description
Rays of Sonshine is a non-profit faith-based organization, licensed by the state to deliver intensive inpatient and transitional care for those who are seeking recovery from addiction. The program was established in 1998 and presently has five buildings in central Monroe, Louisiana. The agency provides both clinically and Biblically based recovery programs and works closely with other government and non-profit agencies that work in the addiction field.ROS initially began as a program for men but eventually began assisting both men and women. The current program is designed for females only and it is one of very few facilities in Louisiana that accepts pregnant clients and allows women to bring their children into treatment with them. Rays of Sonshine is partially funded by the state but the majority of funding comes from private donations.
Where can you find us?
Rays of Sonshine
200 Breard St, Monroe LA, 71201
Reviews
2017-07-05 23:36:04
Rays taught me humility and made me love myself again, even with all my imperfections. I will never forget my experience there. It changed my life! Thank you to all the ladies at Rays who give so much!
2016-03-19 15:02:28
Rays of sunshine is the best rehab I have ever went to with help of these wonderful people I have been able to stay clean 21 months never in a million years i would have thought it was possible thanks Mrs. Lynn and Mrs Clare