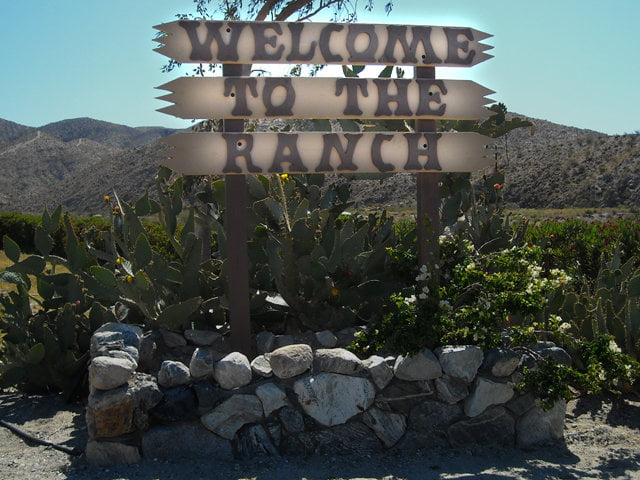 The Ranch Recovery Centers
7885 Annandale Ave, Desert Hot Springs CA, 92240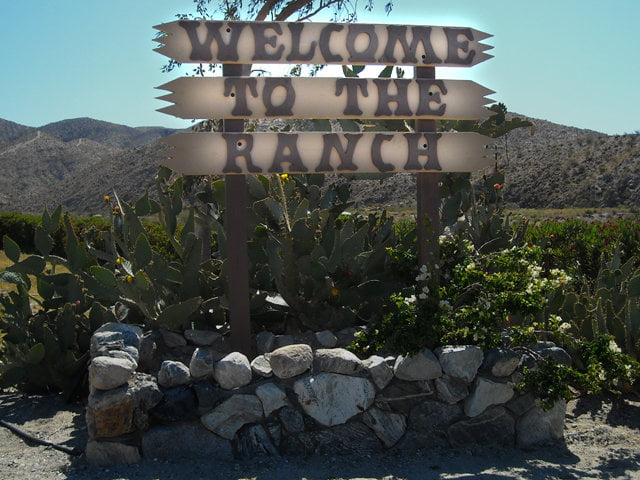 Description
Here at The Ranch Recovery Centers, we understand that asking for help can be an overwhelming and intimidating process. It's a huge step, but ultimately a decision that can positively change your life or the life of a loved one for the better. The most important thing is to realize that you are not alone. As a dedicated drug and alcohol treatment center, our goal is to provide safe and comprehensive recovery services to those seeking help and allow them the opportunity to begin a new and rewarding way of life, and to re-enter mainstream society with a new outlook. The Ranch Recovery Centers treat men and women in separate facilities. The program is based on the 12-step method and incorporates individual and group counseling and education on life skills, healthy living and the physiology of addiction. With a view of addiction as a family disease, clients' family members (age 14 and older) are encouraged to attend meetings and participate in the recovery program. Our experienced counselors provide effective care regarding all aspects of the disease of alcoholism and drug addiction – from detoxification to aftercare – for the specific needs of both men and women.
Where can you find us?
The Ranch Recovery Centers
7885 Annandale Ave, Desert Hot Springs CA, 92240
Reviews
2018-12-01 11:49:20
It's now been a year sense I've visited the place that changed my life, I didn't want to be one of those people that just posted the day I left and relapse months later. Today with the tools and friendships I've gained I am happy. Life still has its struggles but I'm able to cope in a positive way, Mike and Johnny you guys are inspirations to this day thank you so much for everything.
2019-09-04 19:03:46
In 1991 after 23 years of addiction leaving me homeless, spiritually, physically & mentally devastated they offered me an opportunity at a new way if life. With counseling and an introduction to the 12 Step process my life has completely turned around. The Ranch & Hacienda Valdez opened a door to a life I never knew existed. 24 years later I am be forever grateful for their hard work dedication and commitment to making a difference!!! Thanks!
2017-11-09 10:39:15
The Ranch had been my home for 98 days and the staff, my family.I'm clean and sober with the help of everyone associated with the Ranch.love the magic on the mountain...
2020-02-11 10:29:00
Absolutely love this place and what it offers to so many. I'll go up there once a week for a 12 step meeting and plan on doing so for a long time. Staff is awesome!
2016-05-06 21:03:44
I was at The Ranch back in 2001, it was an amazing place and I would not be where I am today without the beginning I received there!
2020-05-29 01:30:59
Thank you for helping my son Nikolas Rincon Gomes to get clean up our family is very thankful God bless you all .