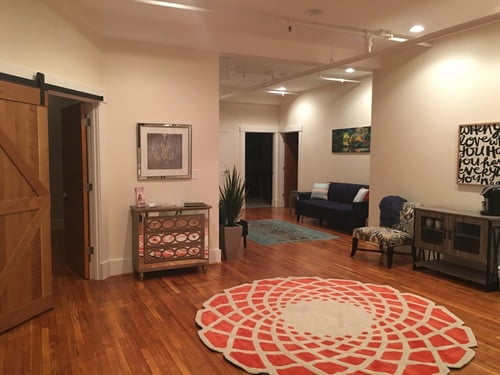 Prosperity Wellness Center
, Rancho Mirage CA, 92270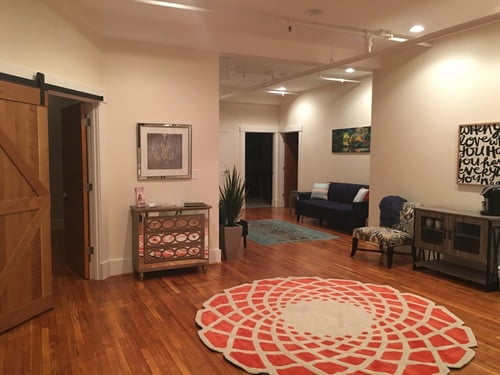 Description
Prosperity affirms through progressive treatment processes and patient directed individualized care to create abstinence, improved health, wellness and quality of life.We are here to help.Don't let the stress of addiction affect you or your family any longer. Prosperity Wellness Center can help you start believing in yourself again. We can help you through personal support, empowerment, goal setting, problem solving and gaining education about overall recovery.Participate in groups and individual sessions, with topics including, but not limited to the following: Gender specific groups Education and information on how to deal with a trauma history Drug Addiction, Alternate Compulsive Behaviors (gambling, shopping, sexual compulsion, etc.) Grief and Loss, Help for Panic and Anxiety, Stress reduction, Self-esteem-building, Communication, Relapse Prevention, Co-Occurring Recovery, Mindfulness practices. Along with education on substance abuse and dependence, the program promotes healthy living through stress reduction, mindfulness exercises and relaxation techniques. These practices assist in the development of a personal recovery cycle process.
Where can you find us?
Prosperity Wellness Center
, Rancho Mirage CA, 92270
Reviews
2015-10-22 20:02:48
I am very lucky to have had me inpatient treatment at Prosperity. Everyone there is so amazing. Thank you Prosperity for helping me to be a better and sober me.
2018-07-07 17:13:31
Trust the Process! It works!!! I arrived at Prosperity broken, full of despair, in denial and desperate. During my short 2 months there, I found my will to live, processed things that had kept me a prisoner in my own mind and learned how to like/love myself by changing my core beliefs. Today I have boundaries, am true to myself and my recovery, have a relaionship with my son and continue to grow. Thank you Prosperity People!!! I love each and every staff member! I love the women I met during my time there! Prosperity is by far the best gift I have ever received! I am eternally grateful that I was broken enough to accept it...
2017-07-16 23:23:45
When I came into prosperity I was really messed up. I had a lot of childhood trauma. I knew my parents did wrong, but I didn't see my part in it. I was also at the point where all I could see was the negative. I stayed 45 days. It was at the end that it clicked. Today I am on a healthy road to recovery. Thank you Prosperity.
2016-10-08 08:08:40
Prosperity is such an amazing place. If you want recovery and you are willing to put in some effort, this place will take you on a life-changing journey. I stayed 45 days and got to focus on growing and gaining skills for life!
2018-10-24 18:58:52
Awesome place changed my life and really loving life now have some skills I learned and to pass on as well thank you Prosperity Wellness Center!
2018-09-06 04:24:36
I owe prosperity a world of thanks. They gave me the skills to live a happy sober life. After 30 years of addiction I am optimistic for a drug free future. And for this I am sincerely greatful. Much love and respect for everyone at prosperity. LOVE YOU MS TANYA!!!!!!!!!!!!
2016-07-14 22:02:44
Today I graduated from prosperity wellness center after a wonderful 30 days. Amazing program. Thanks to all the staff for the amazing support on my journey
2017-10-31 11:52:21
Amazing place loved it and met tons of wonderful ladies!!