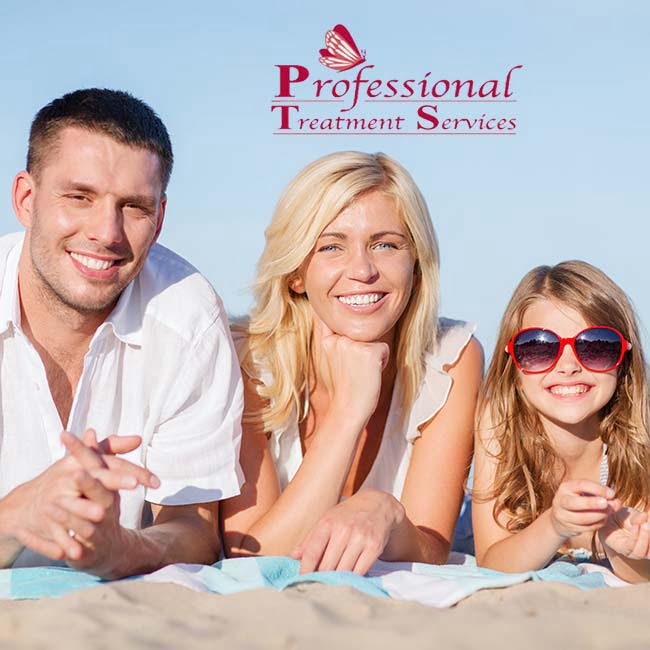 Professional Treatment Services - Topeka, KS
1401 SW Blvd, Topeka KS, 66612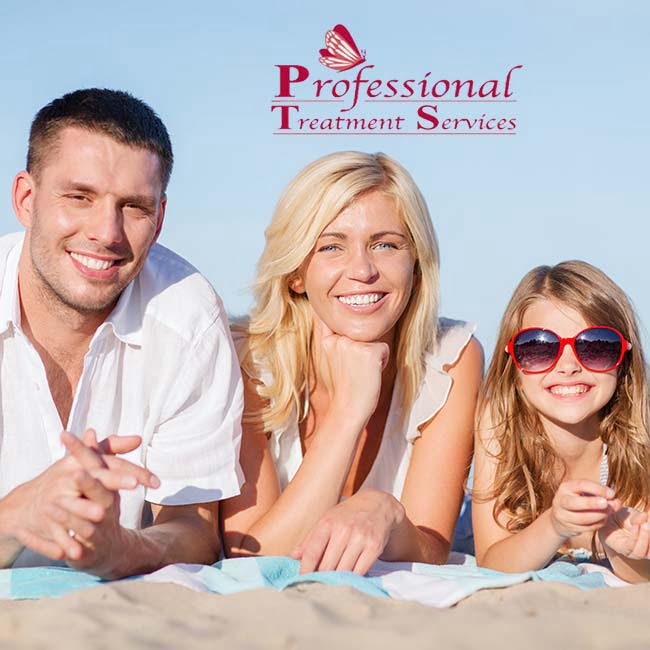 Description
Professional Treatment Services (PTS) recognizes that chemical and behavioral addictions are both diagnosable and treatable. Addiction negatively impacts the individual, their family and friends, and employment or school. It diminishes an individual's biological, psychological, social, and spiritual health, which have a major effect on their overall quality of life. Our holistic approach to addictions treatment emphasizes the restoration of health in each of the major life spheres through the delivery of research based therapeutic interventions.We fundamentally believe, through the competent and passionate delivery of education, our clients are able to develop new psychological insights. These insights empower them to modify or eliminate former pathological behavioral responses. The Serenity Model of Recovery and 12-Step Programs are cornerstones of our treatment philosophy. Clients completing our treatment program are equipped with the essential insight and skill base to sustain long-term recovery.
Where can you find us?
Professional Treatment Services - Topeka, KS
1401 SW Blvd, Topeka KS, 66612
Reviews
2020-04-03 20:59:39
It helps those you love who need it.
2020-04-03 20:59:49
Great when the owner could get the employees to do their jobs right.