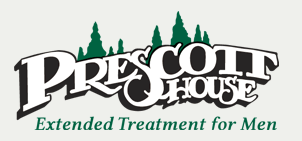 Prescott House
214 N Arizona Ave, Prescott AZ, 86301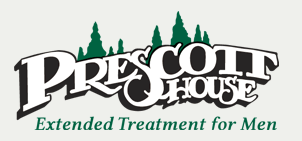 Description
Prescott House – Arizona State Licensed Residential Treatment Center and extended care treatment facility for men who need further treatment beyond primary inpatient treatment for a wide range of personal issues.Find a sober life at the best long term treatment center in Prescott, Arizona. The best men's rehab, we offer a supportive environment that embraces the principles of 12-Step programs to treat alcoholism, prescription medication, opiates; and other drug addictions, PTSD, codependency, sexual addiction, adult children of alcoholics, self esteem issues, severe entitlement, relapse prevention, depression, gambling issues and dual diagnosis including: depression ADD, ADHD, Bi-Polar Disorder and Anxiety.Established in 1988, Prescott House has earned a reputation for success. We have grown and expanded our services while retaining the experienced staff and the commitment to quality that increases the possibility of a sober and healthy life.At Prescott House, we believe in recovery of the spirit, the mind and the body. The development of a solid and effective aftercare structure is essential in the treatment process. Prescott House offers an aftercare program in house.
Where can you find us?
Prescott House
214 N Arizona Ave, Prescott AZ, 86301
Reviews
2019-09-01 12:05:11
Prescott House was an incredible learning experience. I went as aftercare from Better Ford in 1989. I suffer from a bordeline personality. It was thankfully diagnosed after John Valentine was so adamant in searching for a resolve in my program. He sent me to Aspen Hills hospital in flagstaff to have me diagnosed during my aftercare. I still failed and was kicked out after intensive care from Prescott ??. I still saw and received the abundant of care from alumni and staff that I will forever be in debt. Thank you Prescott ??
2015-05-03 11:35:29
It was ok. There was simply nothing to do . . . not good for recovery.
2017-05-17 23:57:07
What I love most about The Prescott House is the people. The people are who make it priceless. I am forever grateful for the time that I was given to be there. It was difficult and painful and I fought it most of the time. I gained a desire to live during my stay here. I just never thought that would happen. Thank you to the people of Prescott House for loving me!