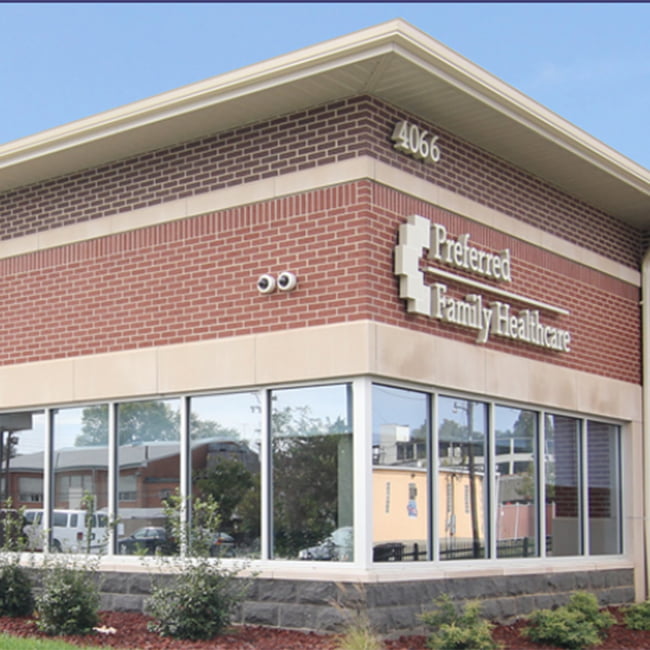 Preferred Family Healthcare - Trenton, MO
1628 Oklahoma Ave, Trenton MO, 64683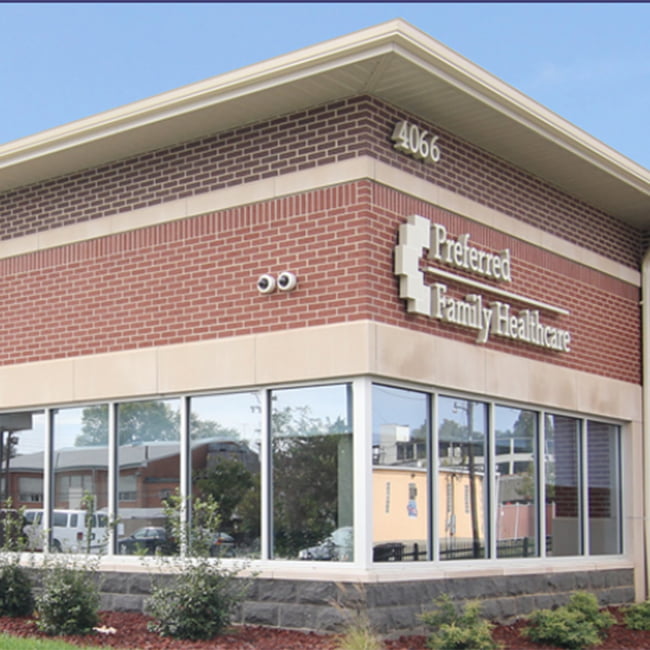 Description
When the use of alcohol or drugs interferes with someone's daily activities - job, family life, social life, it's a sign of something serious. That's why Preferred Family Healthcare provides professional substance abuse treatment tailored to fit each person's needs. Preferred Family has services available including group therapy, individual counseling, alcohol and drug education, recreational therapy, relapse prevention, and an introduction to support groups. Some groups focus on special topics like assertiveness, stress management, relapse prevention, and family dynamics. After any kind of substance abuse treatment most people need continuing support. In addition to self-help groups such as Alcoholics Anonoymous and Narcotics Anonymous, many people benefit from Preferred Family's continued support through counseling and groups. Aftercare addresses issues such as relapse prevention, responsibility, and healthy relationships. Alumni groups are also being developed to further assist in relapse prevention.
Where can you find us?
Preferred Family Healthcare - Trenton, MO
1628 Oklahoma Ave, Trenton MO, 64683
Reviews
2020-04-03 23:38:39
I came in on a Monday an for alcohol that got out of control because I was on oxycontin from multiple surgeries, once I got to my detox room they put me in with another women from prison who had influenza A sure enough by Friday I went to see the dr at the hospital an tested positive, so I later found out the they dr I seen for the flu cut off my adivan that I've been on for 5 yrs for depression, needless to say the time I was there I got no help an never seen a counselor nor psychologist but yet the only meds I had to help me with with drawing an dr not therapist took me off what was help an I have severe panic attacks an an PTSD they made me wore instead of better I dont recommend this place at all
2020-04-03 23:38:49
Absolutely the best thing I have ever done for myself, ( all of the staff ) are extremely helpful and they do care you just have to want it and it WILL WORK. I finally have a purpose and no longer feel empty.
2021-06-05 20:52:04
Trying to reach Richard Zuptick. I would appreciate any assistance. Thank you.