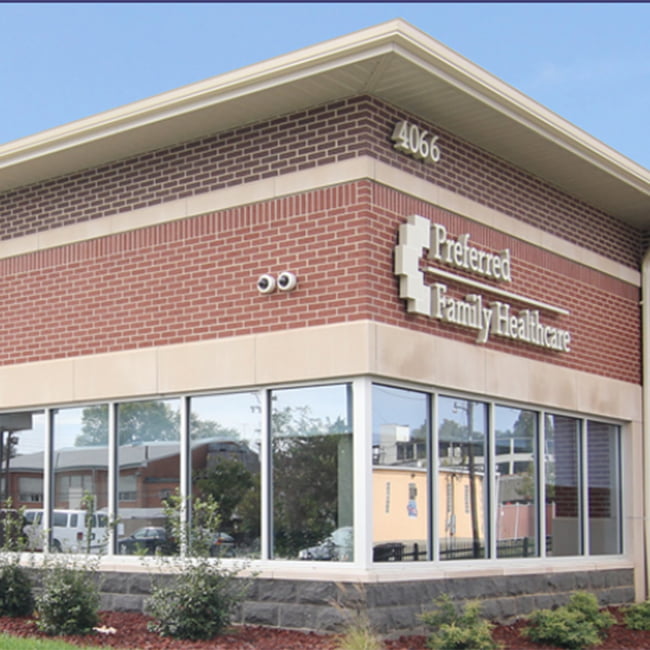 Preferred Family Healthcare - Searcy
3204 E Moore Ave, Searcy AR, 72143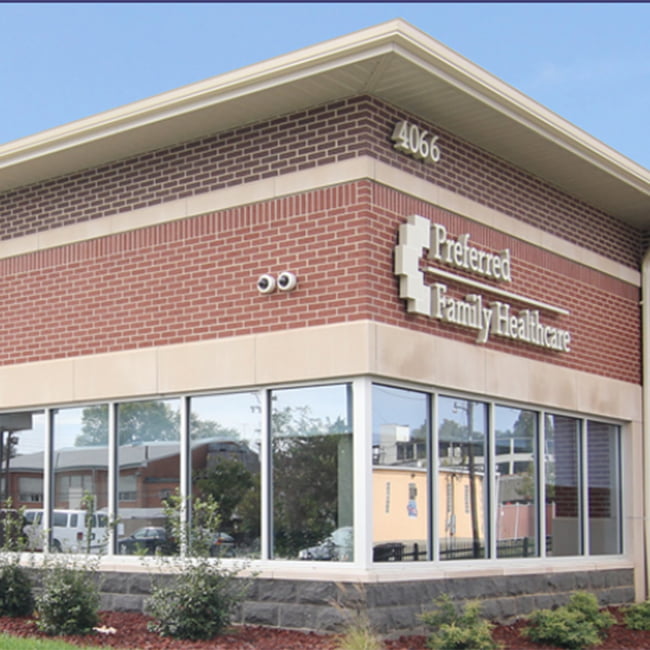 Description
If you or someone you know is looking for recovery from substance abuse, our expert staff can help. PFH (formerly AO) Treatment Services provides an array of specialized services to help stabilize lives and move toward healthy living.We believe alcohol and drug addiction are chronic illnesses and that recovery involves much more than the promotion of simple abstinence.Recovery isn't easy.But, it is possible.
Where can you find us?
Preferred Family Healthcare - Searcy
3204 E Moore Ave, Searcy AR, 72143
Reviews
2018-01-29 22:38:26
I was with Shiann Metheny, I was able to share easy about some of the issues I have right now, she listened very well. I was so happy to move back to Health Resources you treated me great for about 3 yrs est before until I moved out of your area! So Shiann is a dream, she seems just like the right person to help me in the way I need! I look forward to sharing with her and receiving any thing she can do to keep me goal oriented. Health Resources has really helped me more then I can say and I was treated like I am very important as I received care!