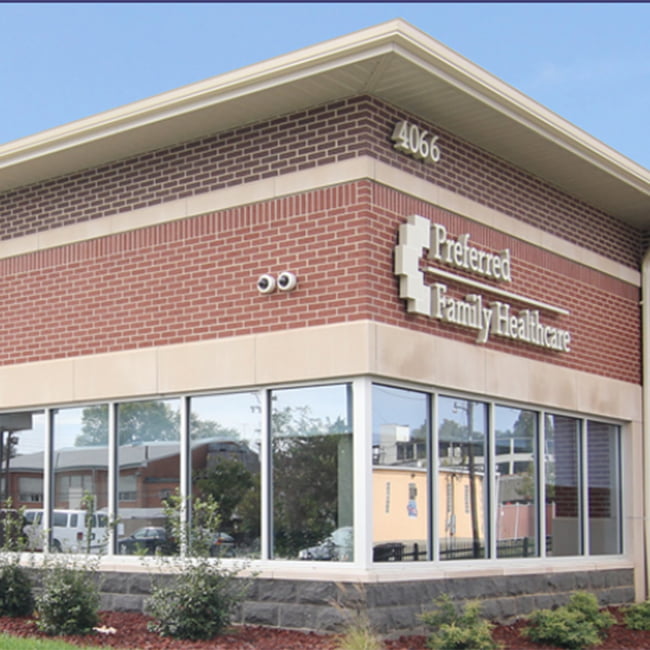 Preferred Family Healthcare - Bentonville
602 SE Walton Blvd, Bentonville AR, 72712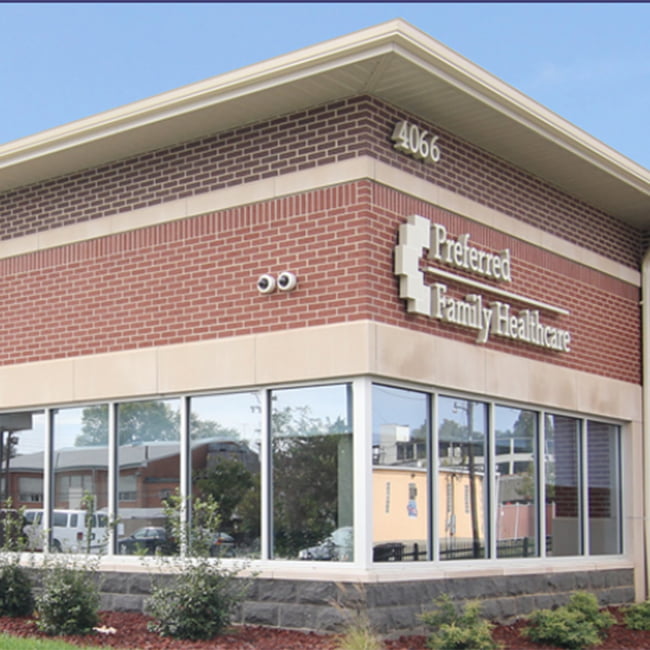 Description
If you or someone you know is looking for recovery from substance abuse, our expert staff can help. PFH (formerly AO) Treatment Services provides an array of specialized services to help stabilize lives and move toward healthy living.We believe alcohol and drug addiction are chronic illnesses and that recovery involves much more than the promotion of simple abstinence.Recovery isn't easy.But, it is possible.
Where can you find us?
Preferred Family Healthcare - Bentonville
602 SE Walton Blvd, Bentonville AR, 72712
Reviews
2018-09-19 22:49:19
My daughter was recently in here. Unfortunately she fell in a hallway and broke her arm she was not given any medical attention till the following day. She was then just dropped off at the hospital and left to fend for herself. I would assume someone would be there to asst her but no I had to drive the hour to pick her up and then she couldn't get back in so she is no longer there it was a waste of time and money
2019-09-05 09:09:23
This place saved my life. It's all what you make of it.