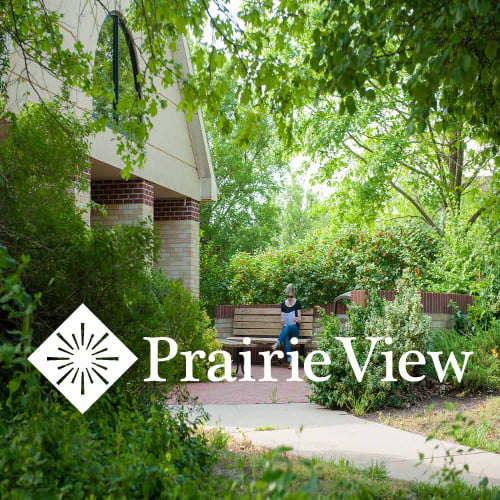 Prairie View
1901 E 1st St, Newton KS, 67114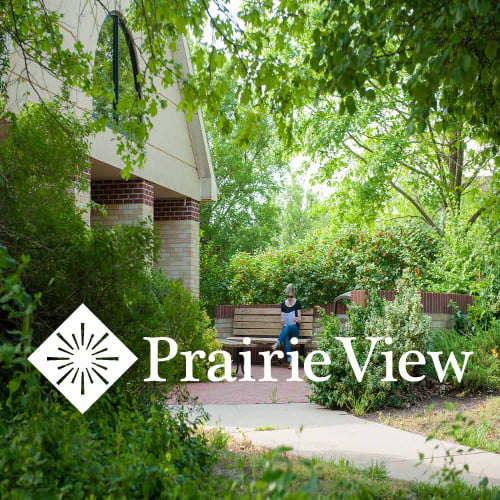 Description
The Addictions Treatment Center (ATC) at Prairie View offers support, hope and recovery when you are ready to deal with substance abuse and the underlying co-occurring disorders (anxiety, depression or other mood disorders) that can lead to or result from an addiction. Our treatment philosophy addresses mind, body and spirit. Caring for all of these is essential to lifelong recovery from addiction. Because we treat addictions and co-occurring disorders, we offer a more comprehensive care plan than other facilities that treat only substance abuse.We are not a typical 12-step program. Our highly trained clinical and medical staff provide the interventions and therapy services you need to address the complicated issues that can lead to relapse. We help you build skills beyond the foundations of 12-step programs. Combining various treatment strategies with clinical experience and our holistic approach make the Addictions Treatment Center at Prairie View the provider of choice for quality treatment and care throughout recovery.
Where can you find us?
Prairie View
1901 E 1st St, Newton KS, 67114
Reviews
2018-01-25 04:48:45
Great for counseling anf therapy. The doctor I was seeing for a.d.d. medications didn't listen, care, or understand however. After years of a life of hell I was getting much better... now I might as well have never started treatment. A.D.D. isn't an all or nothing thing... medicated or not. Some docs understand and work with you. Of you have a mental emergency and seek help at the hospital because it's the middle of the evening, even if you get the help you seeked, even if you come out healthier (isn't that what a hospital is for,) be expected to be stripped of meds it took 30 years to find that finally helped you.if you have true a.d.d. like me, you often don't remember a few sentences someone said 6 months ago. Being honest will destroy your treatment life and this doc will call your primary and make sure they'll no longer treat you either. So the psychologist I've seen for years is wonderful. The psych isn't. If you've struggled with panic and add for years and years and have tried antidepressants all your life.. that don't work. Don't come here for meds.
2019-01-26 04:15:54
You pay for quality here. It may be costly, but the treatment is worth it.