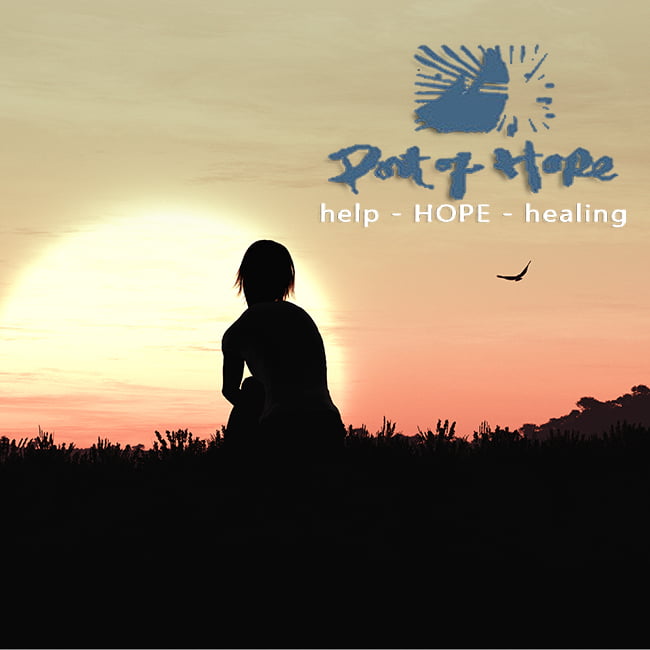 Port of Hope - Nampa, ID
508 E Florida Ave, Nampa ID, 83686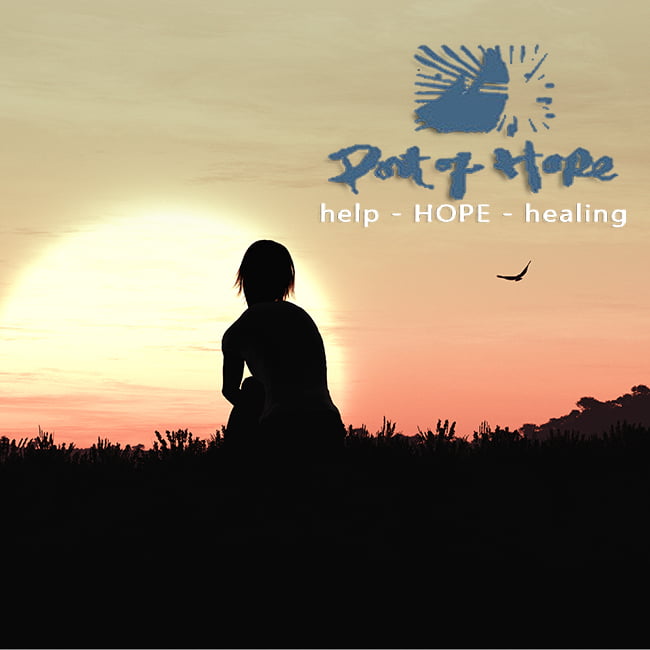 Description
It's our philosophy that healing and recovery are most effective in a warm, safe environment. That's why our staff and facilities are dedicated to creating a home-like atmosphere. Our staff is highly trained and professional. We offer many different forms of counseling, both group and individual, for people with substance abuse problems as well as their families. Many of our counselors are themselves recovering addicts and alcoholics, giving them insight into the experiences and problems that our clients face.Port of Hope is a non-medical facility. We don't give you new drugs to get you off old ones. We do, however, have medical centers near each of our locations on the occasion that medical assistance is required, though it is rarely needed. We are licensed by the state of Idaho and meet all of the stringent federal standards of health and safety.
Where can you find us?
Port of Hope - Nampa, ID
508 E Florida Ave, Nampa ID, 83686
Reviews
2018-11-27 15:39:20
Well... I took my boyfriend. And it was very small. Kinda a Ma and Pa place. Not real profesional. But it was a Sunday. So basicly not to impressed at this point. First review I seen was not good at all! I hope they help him. He wants this sobriety very much. Well won't know more for five days. Only five minute calls on Friday. More info later!!
2017-06-03 23:14:11
This place is shady.. If you try to get help from them and tell them your problems thay let the cops know and your probation officer know. You might as Well get help from the police station. Dont tell them what thay don't already know....