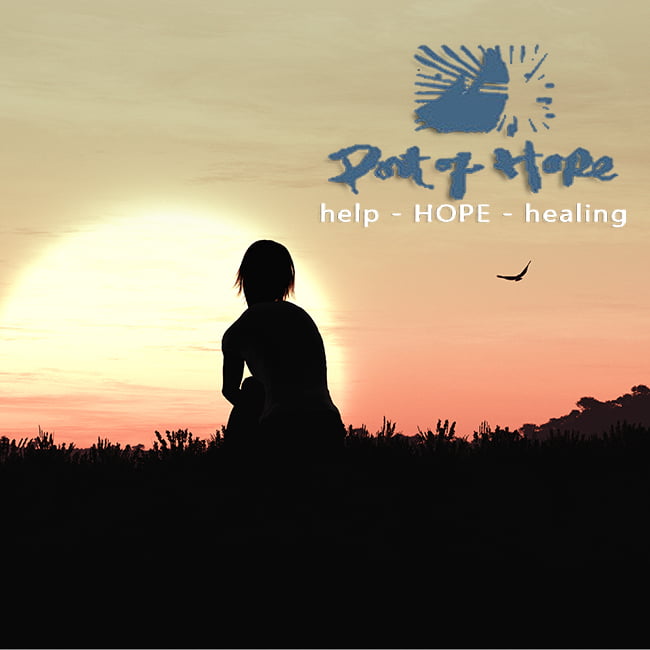 Port of Hope - Coeur d'Alene, ID
218 N 23rd St, Coeur d'Alene ID, 83814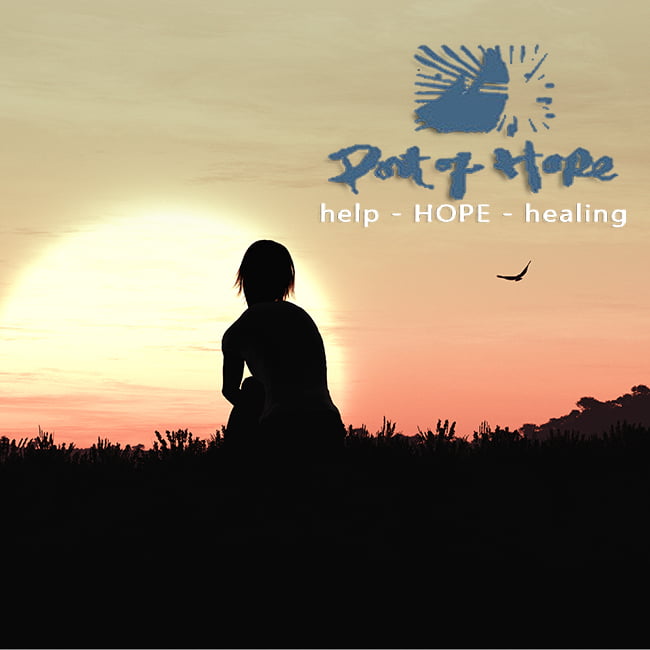 Description
It's our philosophy that healing and recovery are most effective in a warm, safe environment. That's why our staff and facilities are dedicated to creating a home-like atmosphere. Our staff is highly trained and professional. We offer many different forms of counseling, both group and individual, for people with substance abuse problems as well as their families. Many of our counselors are themselves recovering addicts and alcoholics, giving them insight into the experiences and problems that our clients face.Port of Hope is a non-medical facility. We don't give you new drugs to get you off old ones. We do, however, have medical centers near each of our locations on the occasion that medical assistance is required, though it is rarely needed. We are licensed by the state of Idaho and meet all of the stringent federal standards of health and safety.
Where can you find us?
Port of Hope - Coeur d'Alene, ID
218 N 23rd St, Coeur d'Alene ID, 83814
Reviews
2020-04-03 20:45:13
Complete clown show, nobody knows what their doing........ I hope post falls is ready, they are relocateing very very soon and bringing in and out of state sex offenders into your neighborhood....
2020-04-03 20:45:23
this place not only didnt help me it left me more scared up!!!!!
2020-04-03 20:45:34
Absolutely horrible idea, stay away, staff is having relation ships with residents, staff having relationships with other staff, very unprofessional, people escaping, committing new felonies, selling drugs from here, stealing in your community...it's going to get worse when we move to post falls...I'm serious...I am ashamed to have anything to do with this place....this place is the Mecca for crime in cda, soon to be post falls.....just wait and watch
2020-09-03 18:37:04
My 43 year old son is struggling with alcohol abuse and needs help. He does not have insurance and currently is not working. His family does not have the resources to help him get into a rehab facility. Is there any financial help for someone like him.