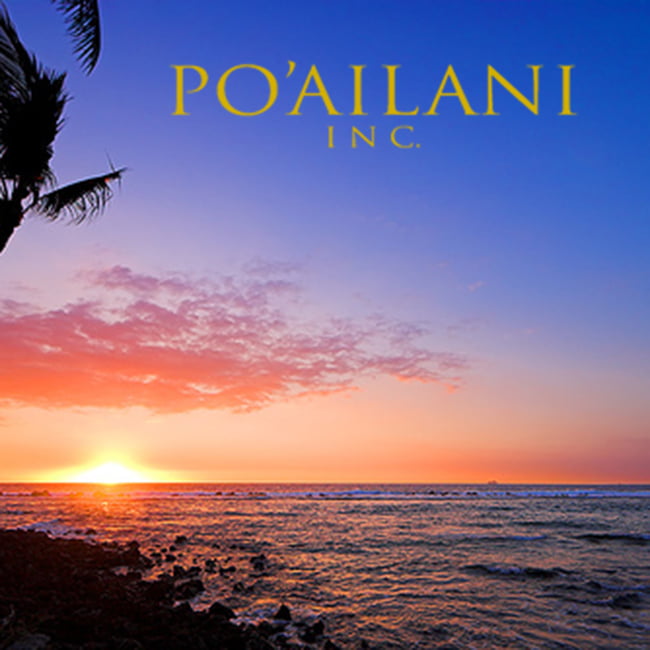 Po'ailani, Inc
74 Kihapai St, Kailua HI, 96734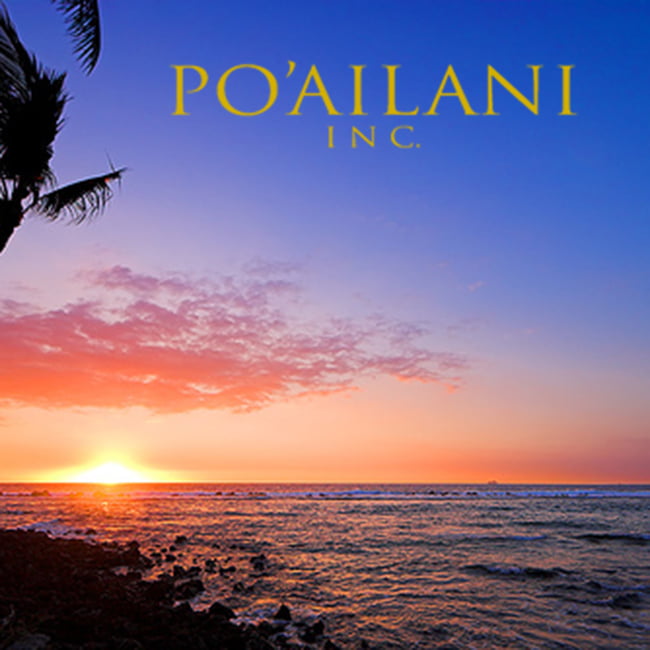 Description
Today in 2015, Po'ailani, Inc. celebrates 39 years of service in Hawaii, with treatment locations in Kailua, Oahu. The program offers Residential Dual Diagnosis treatment (Oahu), three levels of outpatient treatment services and Aftercare (Oahu), 24 Hour and 8-16 Hour supervised housing (Oahu) and independent housing (Oahu). The program has grown to serve 130 clients on any given day and boasts a dedicated staff of over 50.We understand that psychiatric and substance disorders tend to be persistent and recurrent. We understand that a continuous and integrated approach to assessment and treatment is required. We understand that the presence of co-occurring disorders makes each disorder more difficult to treat. We understand that a consumer-centered system is one in which dual diagnosis consumers and their families are actively involved, not only in treatment decisions, but also in program design, administration and evaluation. We believe that every individual, regardless of the severity of his/her disability has the potential, and is entitled to experience the promise and hope of dual recovery.
Where can you find us?
Po'ailani, Inc
74 Kihapai St, Kailua HI, 96734
Reviews
2016-02-21 14:46:41
We have TRIED to get our son into this 'DUAL DIAGNOSE' Program called Po'ailani in Kailua. I have never seen such a DISORGANIZED Administration anywhere as this so called Rehab Center. They have all these paper work for you to figure out before they even take a look at your attempt to enter their program. They don't answer their phones, nor call you back, so you end up driving there. They are busy doing intakes but you want your process going and leave paper work with them to only find that they loose it in the middle of their move to another office. We have waited 4 months to get our son into this program, and till today, NO CALL.I have made a total of 10+ phone calls to them. They treated us as they don't want you there. Find another program. If you want to get your child serious help... Po'ailani is NOT the place. Good luck! We are still searching.