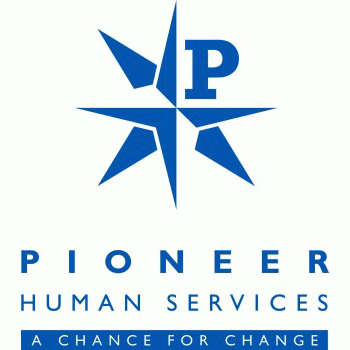 Pioneer Human Services
, Abilene TX, 79601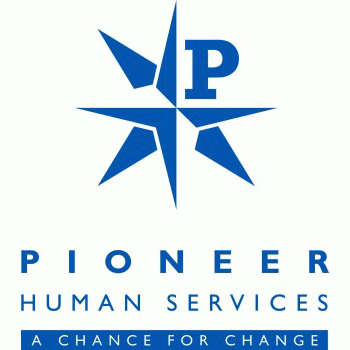 Description
Pioneer provides a variety of specialized outpatient and residential treatment and support services for adults, youth and families across Washington State. Our treatment services focus on helping people manage and overcome substance use disorders and mental health issues. We specialize in treating people who are involved with the criminal justice system - including those who are in diversion programs, coming out of jail and prison, or on supervision, who have relapsed or need support to maintain their recovery. As the only involuntary treatment provider in the state, Pioneer specializes in treating people who are battling chronic substance use disorders and have been unsuccessful in other treatment programs. Under state law, people may be committed to treatment if they are found to be at risk of serious harm or gravely disabled as a result of their addiction. Pioneer offers mental health and substance use disorder counseling in Seattle, in addition to substance use disorder counseling with intensive outpatient treatment in Tacoma. Services in Spokane currently include intensive outpatient services to individuals who are in the pre-conviction Spokane County Therapeutic Drug Court program. Pioneer provides an array of specialized services for at-risk youth, and those with behavioral issues. Additional programs are available for those awaiting a federal immigration hearing.
Where can you find us?
Pioneer Human Services
, Abilene TX, 79601
Reviews
2018-07-26 22:14:01
If it wasn't for this Company the building I live in would of never been able to determine an infestation of bed bugs! Their cannine that detects bed bugs is one of the best! We had other dogs from Sprague that led the building to stay infested! Tina, Grant and Yavonne are the best. If you want a reputable bed bug detection look no further than here!!!
2017-04-16 20:03:17
This nonprofit organization says they want to help individuals in need with stability and support. They do not take constructive criticism and blatantly ignore how unprofessional some of their workers treat individuals under their supervision. This organization needs someone to come in and clean house from the bottom on up!
2020-03-10 09:50:48
Their transitional housing program is well known to be substandard, if not deplorable. They told me that 7 people ratted on me for drinking (out of over 30 people living there, many who were doing much more illegal shit than drinking. Like, dealing heroin and running prostitution!!!). Then I was called a rat after Pioneer kicked some of the major fuck ups out. I have lived in one of their buildings since April, so about six months. Maintenance requests virtually never get a response. If management is contacted, the buck will be passed. Trust me, if you don't have to deal with Pioneer due to bring on D.O.C. or other barrier, then don't!