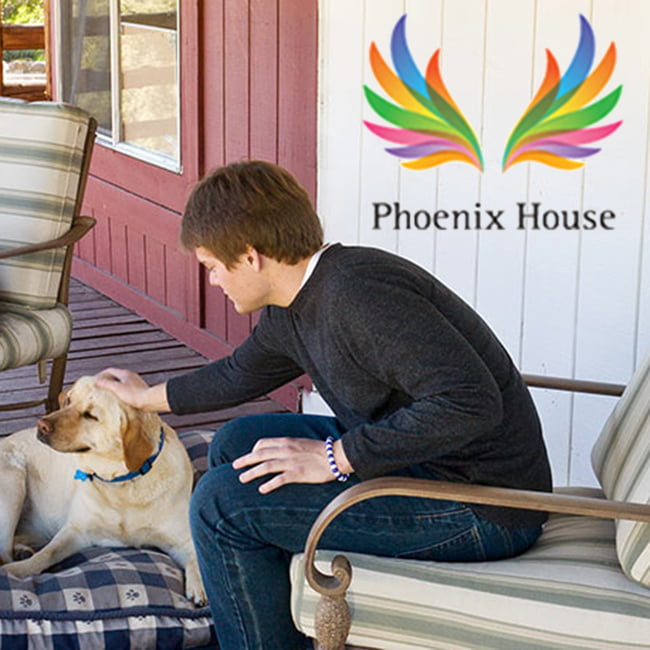 Phoenix House - Texas
400 W Live Oak St, Austin TX, 78704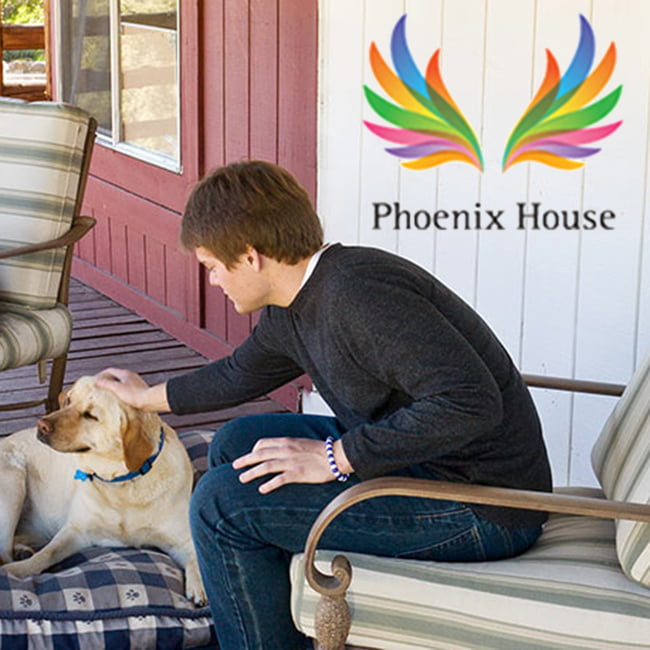 Description
As a leading nonprofit treatment provider, we offer affordable evidence-based care to teens, adults, and families, as well as unique programming for mothers with young children and the military community. At our Phoenix House Academies, teens receive residential care while attending on-site, accredited high schools.
Where can you find us?
Phoenix House - Texas
400 W Live Oak St, Austin TX, 78704
Reviews
2019-01-15 19:26:41
The staff is Awesome! From the time we enter the door very pleasant enviroment. Aaron answered all our question feeling comfortable leaving. They have a zero tolerance and immediately take care of issues. I would recommend this place! Thanks!
2015-07-06 06:53:29
I brought my son in sessions as I was advised by the probation team. During sessions, I heard that addiction do not exist and it is just a question of Will (cold turkey). And parents are responsible if their children do drugs. Activities were to do crosswords around drug theme and gathered a whole bunch of teenagers with drugs and alcohol problems. My son went from negative to marijuana to positive and they had no follow-up with parents. He refused to go back after the end of his probation and when I call Phoenix house, they adviced me to let my son in the street or with his bad peers and hit the rock bottom of drug world. For all that results, I have now to pay 1,321.00$ on top of my insurance which paid 1,358.00$. Please avoid them. they have no structure and no real counselors: money making machine on may be what was a prestigious name and abuse desperate parents caring about their children. Some counselors are highly offensive to parents and it is very unclear they have qualified and certified counselors in drug abuse. It seems more like senior students.
2020-09-12 11:34:28
been searching forever for a facility that will take myself, my son 18, and his girlfriend 17 and pregnant. she been with me for a long while, has no family. we all suffer from addiction, being homeless. I have to take the step in showing them another way to life. we all have medicaid. our main goal is we dont want to split up. we our very close