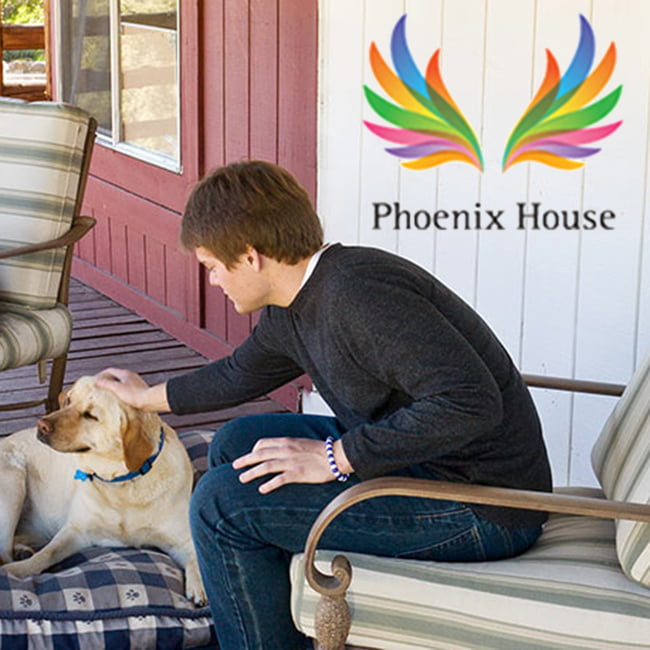 Phoenix House - Rhode Island
251 Main St, Exeter RI, 02822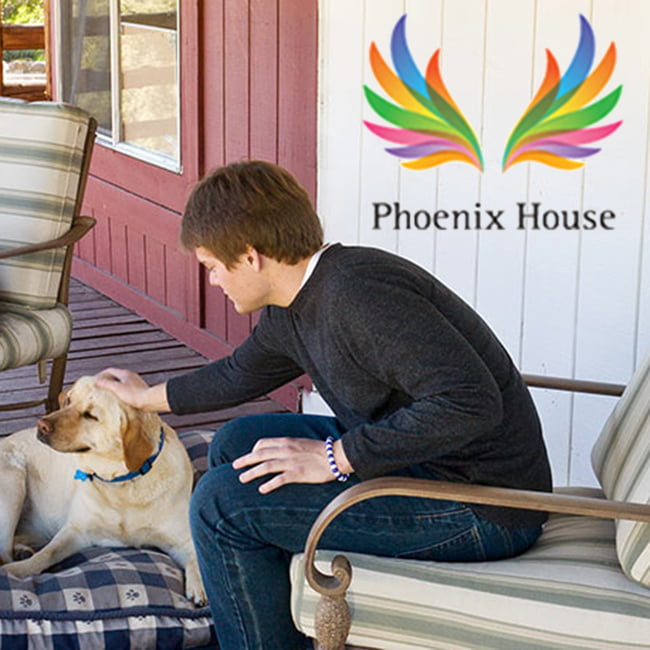 Description
As a leading nonprofit treatment provider, we offer affordable evidence-based care to teens, adults, and families, as well as unique programming for mothers with young children and the military community. At our Phoenix House Academies, teens receive residential care while attending on-site, accredited high schools.
Where can you find us?
Phoenix House - Rhode Island
251 Main St, Exeter RI, 02822
Reviews
2020-04-04 00:17:01
I thought when you call you would get some type of help getting messages to and from the person that is there. I never recieved a call. It sucks that they aren't able to call when it's important . And being in touch with your kids and wife/girlfriend is part of recovery as well. I hate that my 1 and three year old ask for them and they cant get to him because there is only one person allowing it. Lack of communication in everything.
2020-04-04 00:17:14
Phoenix House was the place I started to learn about my strength and forgiveness! I wish I had the Philosophy somewhere so I could read it daily
2020-04-04 00:17:29
They are a good group of people. The only issue is that if someone goes there for something that doesn't show up on regular piss tests, like synthetic opiates, they won't provide appropriate medication with which to detox. The other issue is they could stand to replace the daily "rules" group with some more groups that go over recovery principles. The staff is wonderful.
2020-04-04 00:17:57
Depending on who's on the front desk at the time...some of them can lack of professionalism or promptness when visitors enter the lobby reception. Other than that didn't notice anything else; this was on 08/23/18 at 3pm.