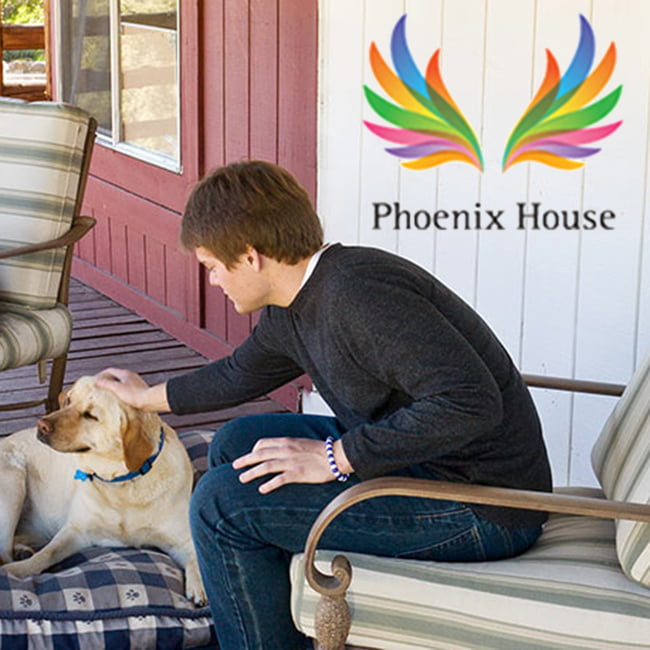 Phoenix House - Florida
510 Vonderburg Dr, Brandon FL, 33511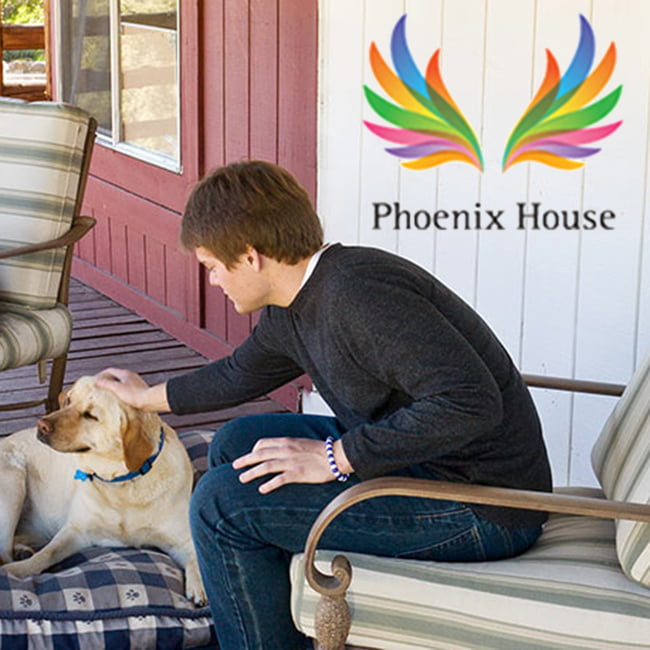 Description
As a leading nonprofit treatment provider, we offer affordable evidence-based care to teens, adults, and families, as well as unique programming for mothers with young children and the military community. At our Phoenix House Academies, teens receive residential care while attending on-site, accredited high schools.
Where can you find us?
Phoenix House - Florida
510 Vonderburg Dr, Brandon FL, 33511
Reviews
2020-04-04 00:19:54
This place is all about the money. They have a high turnover rate for employees. That makes things very chaotic and unorganized. Due to their on organization I almost got suspended from my job. They quickly fixed the problem and gave me a new counselor named Matt, because my old one found employment elsewhere. He took care of everything was very professional and polite. He's one of organized people in a pool of chaos. Due to him he I was able to complete the program.
2020-04-04 00:20:07
Had received some great COUNSELING as a direct result in staying clean and sober, . understanding that we have choices today so I can and will stay sober through the grace of my higher power which I choose to be Good!!
2020-04-04 00:20:19
Amazing program for anyone with substance abuse disorder. The staff is friendly and extremely professional. I will continue recommending people to this Out Patient program. Keep up the great work!
2020-04-04 00:20:31
Great program for any type of substance addiction. The staff is very understanding and helpful. Phoenix House has excellent qualified counselors in both the Brandon and Citra, FL (residential ) locations. I would highly recommend to anyone needing help.
2020-07-24 07:30:09
I am currently residing in NY city and have 3 children who's lives im in Need of get back into.....
2022-09-13 07:13:25
I would love to ask a few questions please about treatment