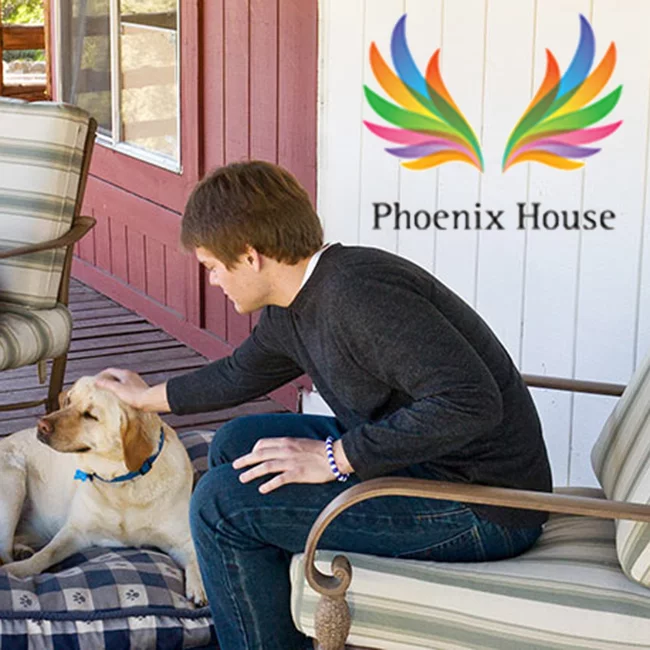 Phoenix House - Fairfax, VA
3915 Old Lee Hwy, Fairfax VA, 22030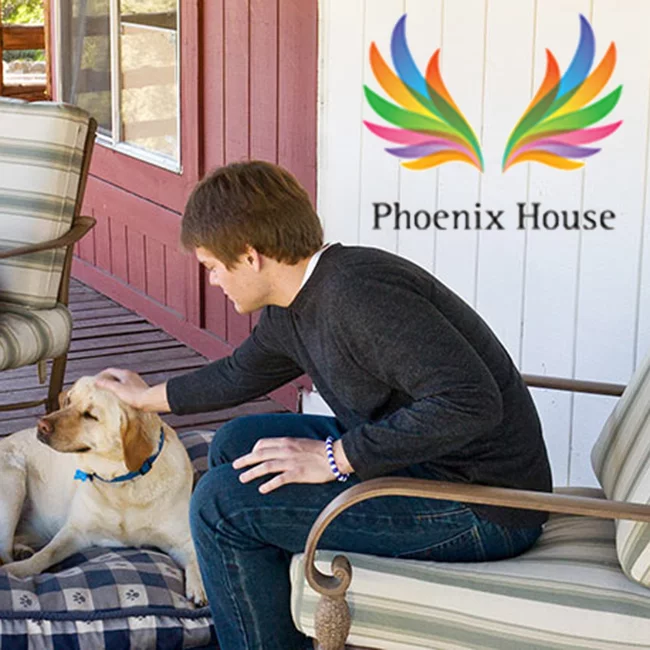 Description
We are committed to treating the whole person — and their families — with caring, qualified professionals in the fields of psychiatry, medicine, mental health, social work, education, and recovery support. Our team of experts address underlying causes of substance abuse and behavioral patterns to guide clients toward lasting recovery.As a leading nonprofit treatment provider, we offer affordable evidence-based care to teens, adults, and families, as well as unique programming for mothers with young children and the military community. At our Phoenix House Academies, teens receive residential care while attending on-site, accredited high schools.
Where can you find us?
Phoenix House - Fairfax, VA
3915 Old Lee Hwy, Fairfax VA, 22030
Reviews
2020-04-05 00:58:14
I think Dr. Song is amazing! I have been a patient for 13 years! She helped me with my TMJ; I did Invisalign with her. She cares about her patients and giving them the best service possible.I also love the staff; I never experience any attitude or rudeness from them. They are friendly, approachable, and professional even when dealing with patient bs. ;)I definitely would recommend Dr. Song. Again, she is amazing!