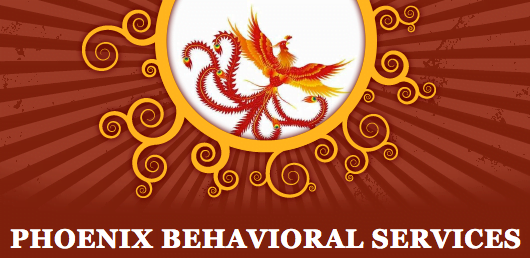 Phoenix Behavioral Services, Inc.
4610 147th St, Midlothian IL, 60445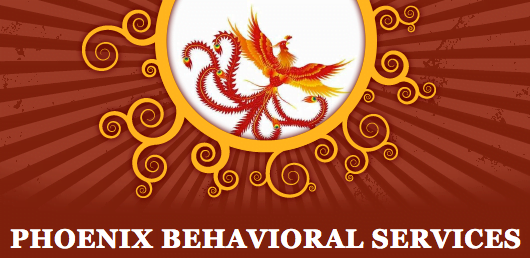 Description
When you're struggling with drug addiction, sobriety can seem like an impossible goal. But recovery is never out of reach, no matter how hopeless your situation seems. Change is possible with the right treatment and support, and by addressing the root cause of your addiction. Don't give up—even if you've tried and failed before. The road to recovery often involves bumps, pitfalls, and setbacks. But by examining the problem and thinking about change, you're already on your way.
Where can you find us?
Phoenix Behavioral Services, Inc.
4610 147th St, Midlothian IL, 60445