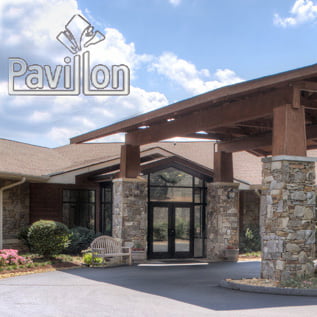 Pavillion - North Carolina
241 Pavillion Pl, Mill Spring NC, 28756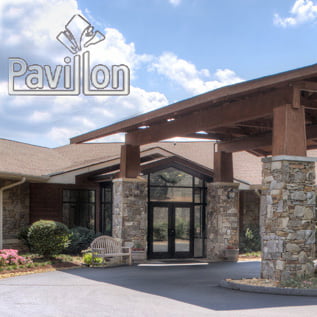 Description
For many, recovery from addiction is a long, personal and often difficult journey. It takes courage to make the powerful decision to change directions - to step toward a life of recovery and to stay on the path to healthy living.Hand in hand with that courage, you want the competent support of those who truly understand what it takes to begin and sustain the effort.It is critical to partner with a treatment center that is committed to, and singularly focused on providing you and your family with lifelong tools and resources needed to maintain recovery from the disease of addiction.Since 1996, Pavillon has been that place.
Where can you find us?
Pavillion - North Carolina
241 Pavillion Pl, Mill Spring NC, 28756
Reviews
2016-12-24 11:13:27
So happy to be in recovery. Pavillon you saved my life, I finally surrendered and worked the program... Thank you so much....
2017-07-30 06:59:12
It took a village to get me on the road to recovery but they cared so much for everyone! I will always be grateful for the tools that i was given and the people who helped me get and now 31/2 years later stay sober..
2018-08-05 16:47:15
Place saved my life. Couldn't ask for a better experience & I'm lucky to have got it. Thank you guys for all your amazing support while I was their and even after I was discharged! Keep it up
2021-08-30 00:52:46
I am currently 36 weeks pregnant. I have been living in the Cynthia day recovery center. I am unfortunately being kicked out of here tomorrow and have no idea where I will go or what I will do! So I am reaching out from here to across tha world! Please if u can accommodate my needs let me know ASAP! And if u can't but might have other ideas or options please I get in touch w me about any and all of the options available! Please and thank you! Jennifer Clark