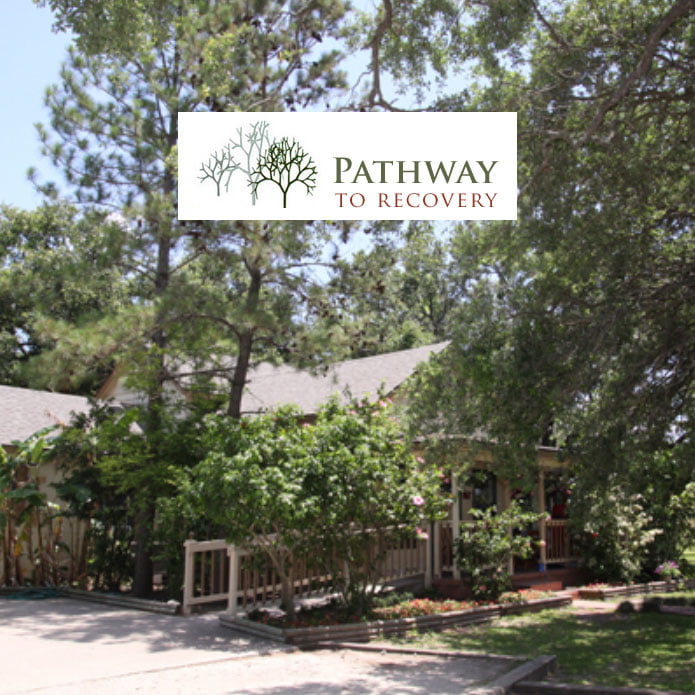 Pathway To Recovery - Oak Street, TX
2119 S Oak St, La Marque TX, 77568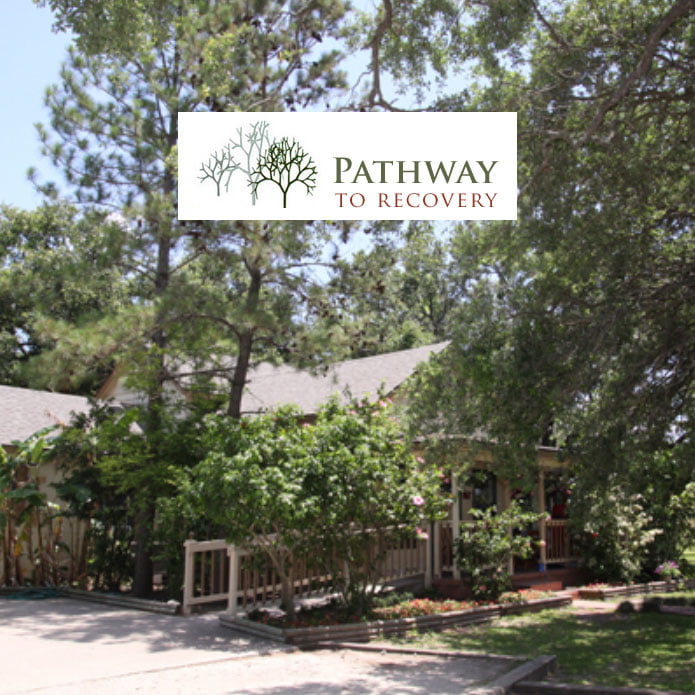 Description
Pathway to Recovery's Men's Drug and Alcohol Treatment Centers provide a supportive environment that will assist you as you learn a new way to live, free from the bonds of drug and alcohol addiction. Our alcohol and drug treatment centers are private and exclusive. Our alcohol and drug rehab facilities are located on the Texas Gulf Coast in La Marque and Angleton, Texas and are only minutes away from Houston. We are nationally recognized for our innovative and unique approach to treating the disease of addiction.
Where can you find us?
Pathway To Recovery - Oak Street, TX
2119 S Oak St, La Marque TX, 77568
Reviews
2020-04-04 01:41:10
I had a great experience here. Staff and counselors were great and i have now been clean 18 months.
2020-04-04 01:41:22
Anybody giving this place a negative review didn't apply themselves. I've only been gone for two weeks but its by far the best place i've ever been. They drill the disease concept in you. Its up to the person upon exiting to continue what they learned. I've been to Sierra tucson which is regarded as one ot the top rehabs in the country but wasn't accountable there. You are accountable at pathway. Do the work save your life and give the ones around you a break. Hello to my pathway warriors...LTJ
2020-04-04 01:41:34
I was a client, then a house manager, and then I was a counselor intern while attending school. I worked there for about 2 years at Angelton and in La Marque. The place is well run with the exception of authority qualifications. As employees, we were told to always call the Program Director for any problems encountered. I had a little more leeway being an intern but still limited on most opin ions. The owner of all three houses is a friendly guy, but he is out for the money. I won't say names, but there were 2 employees there that had no counseling experience but were put in charge of the facilities because of the fact they were former clients and had no where else to go. Again, the place can help you if you apply yourself. The ease of addiction is on a continuing 12 step program. You can't go to a rehab and think that after you leave, you will be saved. YOU HAVE TO CONTINUE LIVING AS A RECOVERING ADDICT AND ATTEND REGULAR 12 STEP MEETINGS.