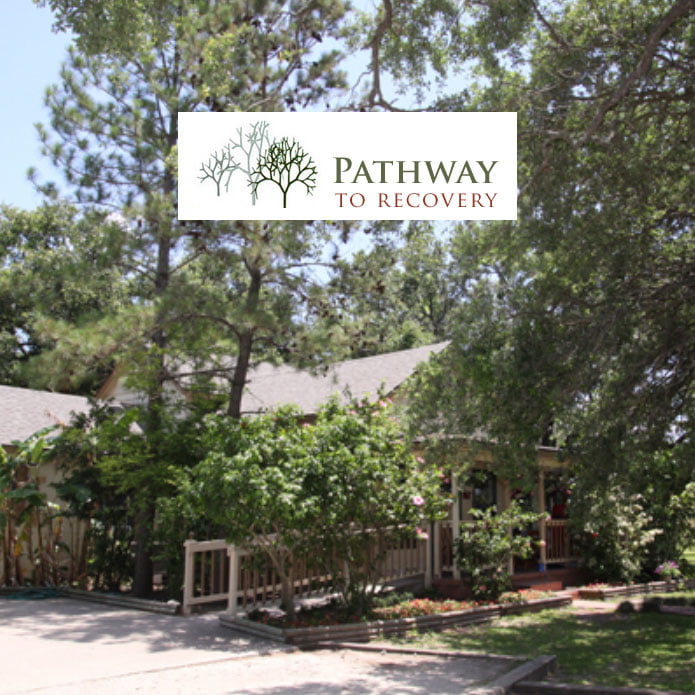 Pathway To Recovery - La Marque, TX
1224 Linton Dr, La Marque TX, 77568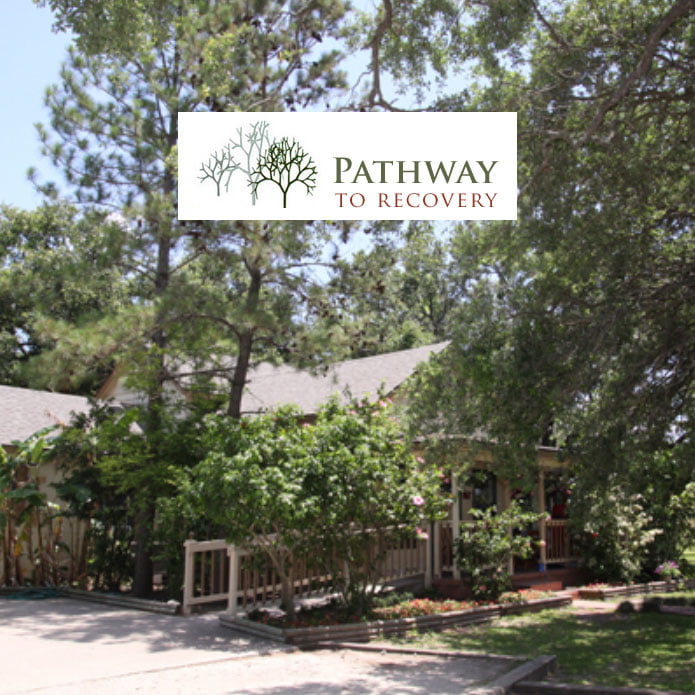 Description
Pathway to Recovery's Men's Drug and Alcohol Treatment Centers provide a supportive environment that will assist you as you learn a new way to live, free from the bonds of drug and alcohol addiction. Our alcohol and drug treatment centers are private and exclusive. Our alcohol and drug rehab facilities are located on the Texas Gulf Coast in La Marque and Angleton, Texas and are only minutes away from Houston. We are nationally recognized for our innovative and unique approach to treating the disease of addiction.
Where can you find us?
Pathway To Recovery - La Marque, TX
1224 Linton Dr, La Marque TX, 77568
Reviews
2016-04-18 03:12:40
Man I was there in 2007 or 2008 Mr Lawrence show me the way he gave me the tools to stay clean and serene I pray for everybody up in the home may God's grace stay with you guys, may you learn that you don't have to put a substance in your body to be happy, just God's love is the best drug in the world.
2020-09-24 19:07:42
This place ....i hated at first but it taught me that I suffer from addiction and am not alone accepting that was a big part of recovery !! Thank u p.way