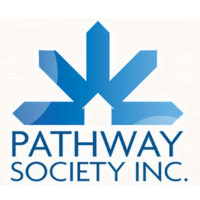 Pathway Society, Inc.
1659 Scott Blvd, Santa Clara CA, 95050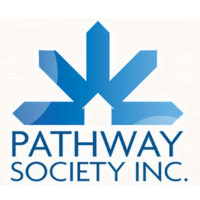 Description
Pathway Society (PSI) offers a wide range of substance abuse and counseling services to adults and families who suffer the consequences of alcohol and substance abuse. We are a community-based nonprofit organization founded in 1964 that promotes individual, family, and community wellness in Santa Clara County. For over 50 years we've supported individuals in creating healthy lifestyles for themselves and their loved ones.Pathway Society's legacy of compassionate treatment has helped thousands of individuals find their path to wellness—and often a new life. Our inpatient/residential and outpatient treatment programs offer nurturing environments that foster hope and allow the space and time necessary to create lasting change. Our treatment programs feature individual and group counseling, healthy lifestyle skills development, and safe and supportive environments that enhance personal growth and health. Our expert practitioners understand the journey of those whose lives have been disrupted by substance and alcohol abuse.If you or someone you care about suffers from alcohol or substance abuse, call today and talk with someone who knows how to listen. Your conversation is always confidential. Help us to assess your situation and determine the path that is just right for you.
Where can you find us?
Pathway Society, Inc.
1659 Scott Blvd, Santa Clara CA, 95050
Reviews
2019-07-20 17:36:15
What a joke. Within two days a person I knew was using again. The staff are incompetent. So, a person wants a dog that makes a person emotionally at 18. This is another lame last minute attempt for Judge Manley to say he puts the mentally ill in treatment program. They sure feed the people though, too much n no doctors on site. A special thanks to Liz who is no more than a Co dependant addict who gets off on others pain. Stay away!
2016-11-26 16:14:27
I got new beginning on life / great place Good people ... Give it a chance
2015-09-20 09:09:47
Save your and dont go there get time servered instead listen to what I said and DON'T CHOISE THIS PROGRAM !!!!!!!