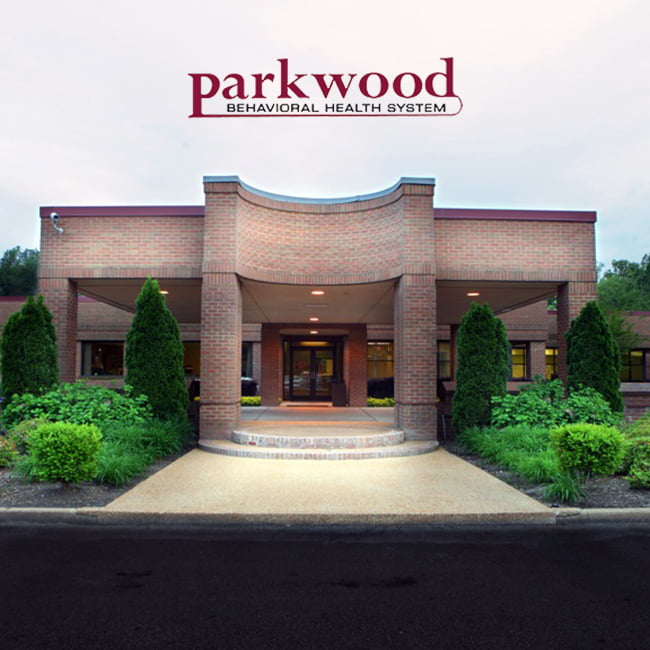 Parkwood Behavioral Health System
8135 Goodman Rd, Olive Branch MS, 38654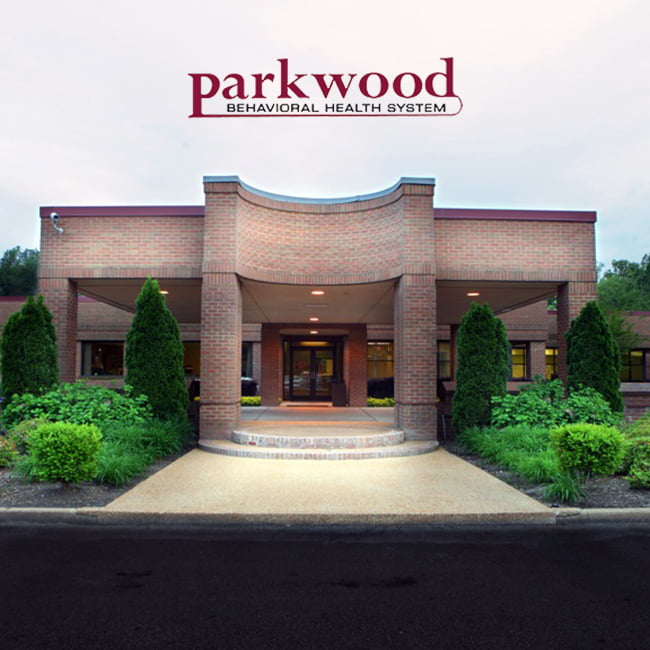 Description
As treatment options and patient care innovations have continued to become available we to strive to provide the highest level of safety and quality care for our patients. At Parkwood, our caring staff focuses on providing compassionate care to meet the needs of individuals, families and communities. We offer a full continuum of care that provides treatment options to meet the individual needs of adults, adolescents and children. Parkwood Behavioral Health System includes a 148-bed inpatient acute and residential care facility, as well as partial hospitalization and intensive outpatient programs. For adults dealing with mental health and/or substance abuse crisis meeting life's challenges such as career, marriage and relationship can be overwhelming. Parkwood provides crisis management and treatment services for individuals experiencing a mental health crisis. Parkwood's Adult Programs offer a confidential and caring environment with treatment options administered by a multi-disciplinary team of mental health professionals. The entire team works closely with patients, families and outpatient service professionals to provide therapeutic guidance for decision making and medical care to promote optimal mental health.
Where can you find us?
Parkwood Behavioral Health System
8135 Goodman Rd, Olive Branch MS, 38654
Reviews
2019-09-30 20:21:24
I went here a while back for psychosis. After spending 7k cash to them, I came out worse than I was before. At least I was housed in a safe environment and I couldn't hurt anyone. Also they let my parents know that I have a problem and they sough help for me and I was grateful for that.