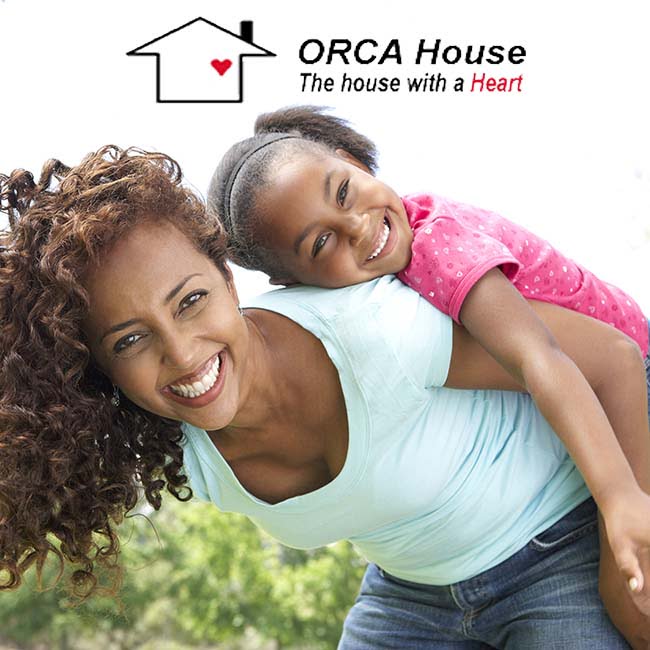 Orca House Signature Health
1905 E 89th St, Cleveland OH, 44106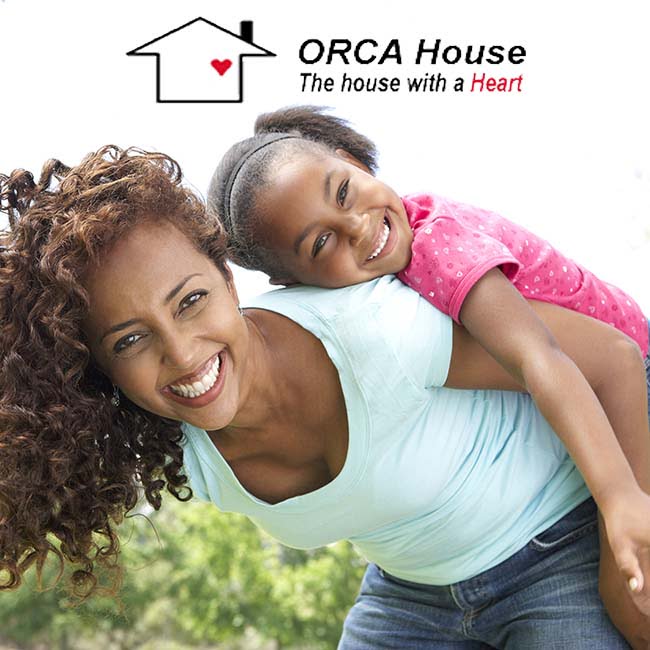 Description
ORCA House, Inc. is one of the oldest African-American founded and operated adult substance abuse treatment center in the country. It was founded in 1942 by several dedicated recovering individuals who had a sincere desire to reach out to others in need of help and support to recover from the disease of alcoholism and drug addiction. Being located primarily in the Outhwaite neighborhood of Greater Cleveland, by 1950, this small committed group of caring individuals had incorporated as the Outhwaite Recovery Center for Alcoholics, re-incorporated as ORCA House,Inc. 64 years later ORCA House is an essential, non-profit adult rehabilitation center with three facilities and a commendable history of serving the low-income adult populations of Greater Cleveland and its neighboring communities. ORCA House prescribes to the philosophy that chemical dependency is a progressive, treatable disease that negatively impacts the entire family unit. To this end, ORCA House adopts a holistic, culturally-relevant approach to service delivery that effectively addresses the needs and actively involves the whole family in the recovery process.Greg Uhland has served as ORCA House' s Executive Director since 2006. Mr. Uhland received his Bachelors Degree in Sociology with an emphasis in Social Work from University of Akron, as well as a MSSA degree from Case Western Reserve University's School of Applied Social Sciences and a Mental Health Executive Leadership certificate from Case Western Reserve University's Weatherhead School of Management.Beginning his career as a social worker for the Cuyahoga County Welfare Department, the Center for Human Services and the Salvation Army, Harbor Light Complex, Mr. Uhland quickly advanced to the managerial level when he assumed the position of Supervisor in the Department of Youth Services. From that point on, Mr. Uhland continued his career path by securing positions with ever increasing managerial and/or administrative roles, culminating in his appointment as Chief Operating Officer at Bridgeway, Inc., during his eight years at that institution. After leaving Bridgeway, Mr. Uhland went on to lead the Katrina Project at Mental Health Services, Inc. and then, just prior to coming to ORCA House, as a Clinical Supervisor/Site Manager at Murtis Taylor Multi Service Center.
Where can you find us?
Orca House Signature Health
1905 E 89th St, Cleveland OH, 44106
Reviews
2020-04-03 21:53:10
This facility has a caring group of service workers who goes over and beyond for the population. The clients here are provided the necessary tools needed to live their full potential in life without the use of mood mind altering substances. Keep an open mind and be willing to allow the healing to begin.
2020-04-03 21:53:20
It is a very old house so, of course, there are going to be issues. My daughter had a good experience there. I was there quite a lot and the staff was wonderful. Of course they have to put their foot down when it comes to come clients trying to get over on them with all kinds of excuses. If you apply what you learn you will do well.
2020-04-03 21:53:31
This place showed me the way, and gave me the tools that I need to take with me to succeed in my everyday living and recover, good place for a great start
2020-04-03 21:53:43
I had a great experience here at first. I can only say that it is one of the better treatment centers
2020-04-03 21:53:54
Hell No. Beware that this is a rundown state facility that should be resorted only if there is no alternative and not even then. The place is a dump, the staff is rude, nasty and most could not care less. Can't even believe that a place like this can even exist under the guise of a rehabilitation program funded by taxpayers. A joke if I ever saw one.
2020-04-03 21:54:10
Life changing. Give it a chance God will take care of the rest. Just believe.
2020-04-03 21:54:21
Bed bugs, poor living conditions, poor infrastructure.