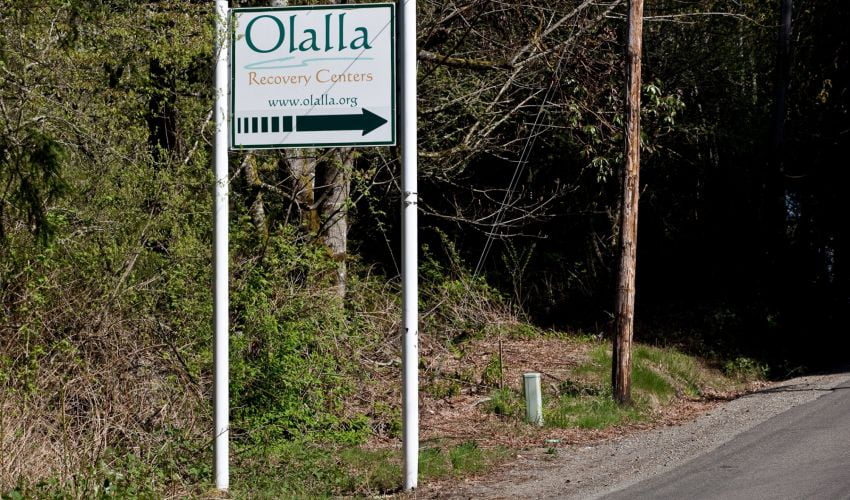 Olalla Recovery Centers
12850 Lala Cove Ln SE, Olalla WA, 98359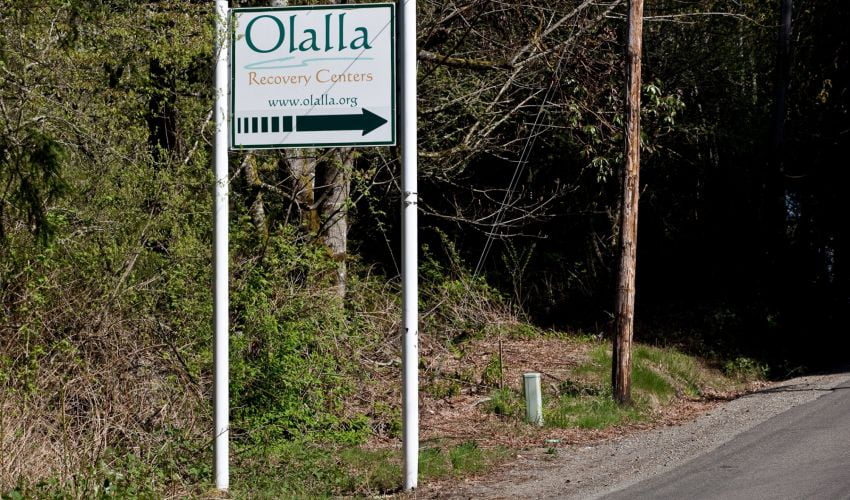 Description
Alcohol and drug addictions constitute a primary, chronic disease with genetic, biological, psychological, sociological and environmental factors influencing its development and manifestations. The disease is progressive and fatal if untreated. Like any other illness, chemical dependency must be treated by skilled professionals Both facilities are licensed by the State of Washington and the Department of Social and Health Services, Division of Behavioral Health and Recovery. The clinical team are licensed Chemical Dependency Professionals by the State of Washington. The clinicians are required to continue their education in order to maintain their licensure status with Washington State. In addition to our state credentials, Olalla Recovery Centers has maintained a national accreditation with the Commission on Accreditation of Rehabilitation Facilities (CARF) since 1998. CARF has accredited Olalla Recovery Centers for our inpatient and outpatient treatment services.
Where can you find us?
Olalla Recovery Centers
12850 Lala Cove Ln SE, Olalla WA, 98359
Reviews
2018-12-06 00:23:20
My first visit to Ollala was in '98. Thought I knew what I needed so I wasn't listening to what I actually needed to hear. I could not do it myself. My second visit to Ollala I had something I did not have the first time, The gift of desperation. I no longer had the answers. I was willing to shut up and listen. That was 6/26 /06. I have a sponsor. I regularly attend meetings and I also have service commitments. I have 7yrs 7mo 26 days today. Ollala is where I got clean. NA is where I stay clean. I highly recommend Ollala to anyone who wants to give Life a chance. They gave me the help I needed to change. Change Takes Change. Thankyou Ollala!!!
2020-02-08 23:29:39
I loved everything about the facility and community.
2015-08-18 04:41:42
Olalla Recovery Center changed my life for the better ! I met the true me there, upon arrival i knew this is what would save me from my old self. I owe them the sun moon and stars because that's exactly what they gave me (control of my own destiny) fill your heart with love and have fun, the rest comes naturally!!
2020-03-10 00:16:04
I couldn't have done it without Olalla!
2015-09-13 20:25:40
My Oxford House does a Treatment presentation here.