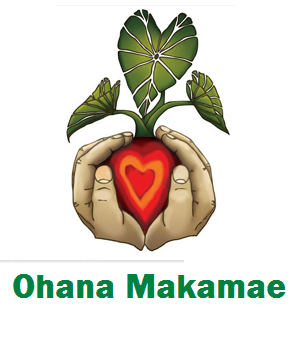 Ohana Makamae, Inc.
39 Keanini Dr, Hana HI, 96713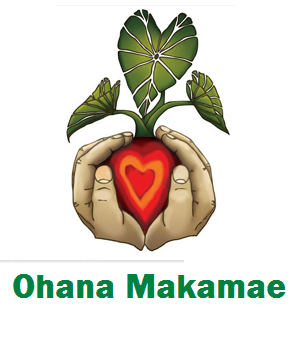 Description
In this small tucked away town of Hāna on the eastern side of the beautiful island of Maui,'Ohana Makamae offers a holistic family resource center which includes substance abuse treatment for adults and adolescents, a sober living home and family support services. `Ohana Makamae fulfills its mission by providing a continuum of culturally based substance abuse treatment programs as well as mental health counseling services. The organization also provides family support through parental education, community based activities, and other much needed resources.Often referred to as "the last true Hawaiian place", Hāna is one of the most beautiful rural areas of Hawai'i. 'Ohana Makamae serves its long established native Hawaiian community, alongside its greatly diverse non-Hawaiian residents. Native Hawaiians are estimated at 65% of the approximate 3,000 numbered population.We believe in the strength of spiritual values, family values, and Hawaiian cultural values. These cornerstones are present in every aspect of our work. Our aim is to integrate these core values in a strategic manner, encouraging clients to embrace the spirit of aloha. We seek to engage the clients we serve toward personal restoration and long-term wellness. Our Mana'o (Belief) – we encourage, and support the family's role in the recovery process. We believe in treating the whole person, working together with the community, as one 'ohana.
Where can you find us?
Ohana Makamae, Inc.
39 Keanini Dr, Hana HI, 96713
Reviews
2018-04-14 09:29:29
Brought my family back together! You saved my daughters Life!! Thank you
2015-09-19 04:05:24
Very good. Im glad you could help me