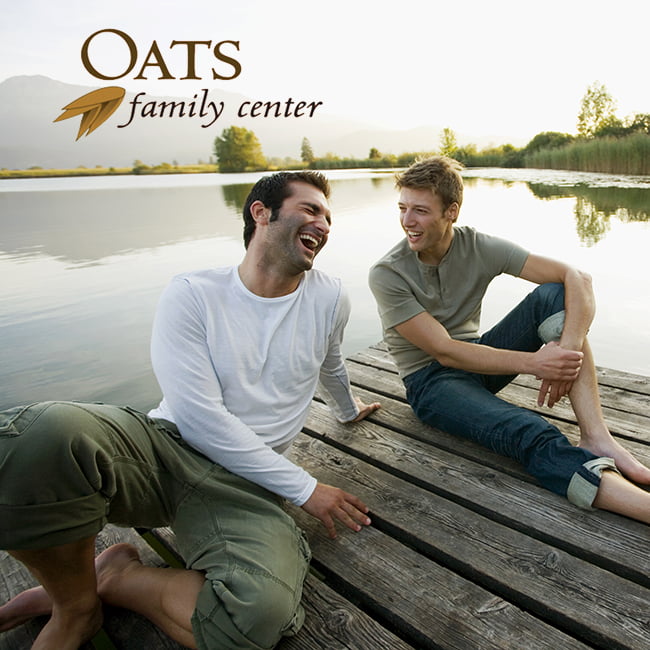 OATS Family Center
911 US-30, Burley ID, 83318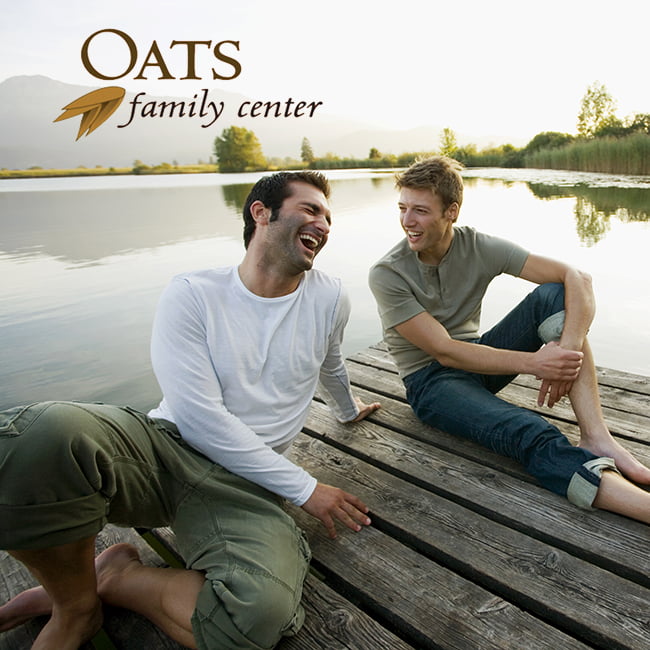 Description
OATS Family Center goals are to provide services supporting sobriety for our community. OATS provides therapy and education for clients and families struggling with addiction problems. Monthly progress reports will give you the opportunity to understand and support the progress being made by your referrals. And to give our clients the opportunity to give back to the community. By learning to give service to our community our clients develop sober living skills and develop positive self-esteem, which supports long-term sobriety. Service teaches us to help ourselves by helping those around us.
Where can you find us?
OATS Family Center
911 US-30, Burley ID, 83318
Reviews
2020-04-03 20:46:28
I have been, and continue to attend this FAMILY oriented group center! The staff, and friends I have made in group, are amazing! We are allowed (& encouraged) to BE OURSELVES. We are a VARIETY of backgrounds, Faith's, and most of all recoveries. It is a great place to feel safe and supported. No "judgements" here. If you come, you will want (not need) to return! 🤗😎👍P S. They " teach" values that encourage SUCCESS!Brian Gardner!
2020-04-03 20:46:39
Great place and counselors....great family center!! For 9 years!!
2020-04-03 20:46:49
Love the people there and love the way they help those in need to fix themselfs gives the people the boost they need to a better life.