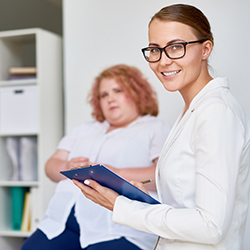 NW San Antonio Treatment Center
3615 Culebra Road, San Antonio TX, 78228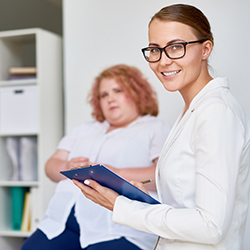 Description
Located in San Antonio, TX, NW San Antonio Treatment Center is a Substance Abuse Treatment Services providing Substance abuse treatment, Methadone maintenance, Buprenorphine used in treatment in an Outpatient setting.
Where can you find us?
NW San Antonio Treatment Center
3615 Culebra Road, San Antonio TX, 78228
Reviews
2020-04-16 07:36:30
New-Season gave me a second chance to get me on the right path of life. The staff was very gentle and friendly at all times. As well they are an excellent facility to have treatment because they have incredible programs that would help you a lot. This rehab facility gave me hope and saved my life.