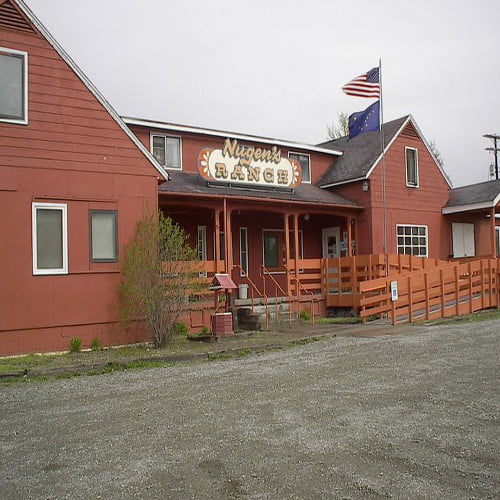 Nugen's Ranch
26731 Point MacKenzie Rd, Wasilla AK, 99654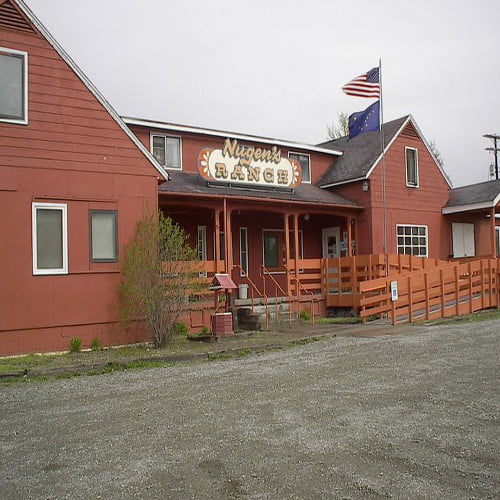 Description
Nugen's Ranch is the real thing. A large homey facility with standard living and learning areas. A large garden, animal pens and sheds, and a large greenhouse take up a portion of the 116-acre site located at the corner of W. Pt. MacKenzie Rd. and Holstein Rd. The care of pigs and work in the greenhouse provides food for the program and an importent sense of self-worth to its clients. Clients also help market seedlings, plants and produce from the greenhouse and gardens to the public as part of their work therapy. An outside workshop and a workout room, as well as a computer lab and arts and crafts areas are also available to Nugen's clients.Every treatment plan begins with a careful, personlized assessment. The client and the counselor draft a treatment plan together, that lists problem areas, target issues, and the steps needed to solve them. Through individual weekly sessions, therapy groups and other personal growth activities, each client learns how to apply healthy solutions to problems in all areas of their life. The treatment program at Nugen's Ranch is based on the AA Twelve Step philosophy. That philosophy, which has guided thousands of Alaskans to sober lives, believes that alcoholism and drug addictions are overcome and controlled by a basic change in self-understanding and an improved sense of self-worth.
Where can you find us?
Nugen's Ranch
26731 Point MacKenzie Rd, Wasilla AK, 99654
Reviews
2020-04-05 01:13:45
Great 12 step program ranch. Life saving with a view.